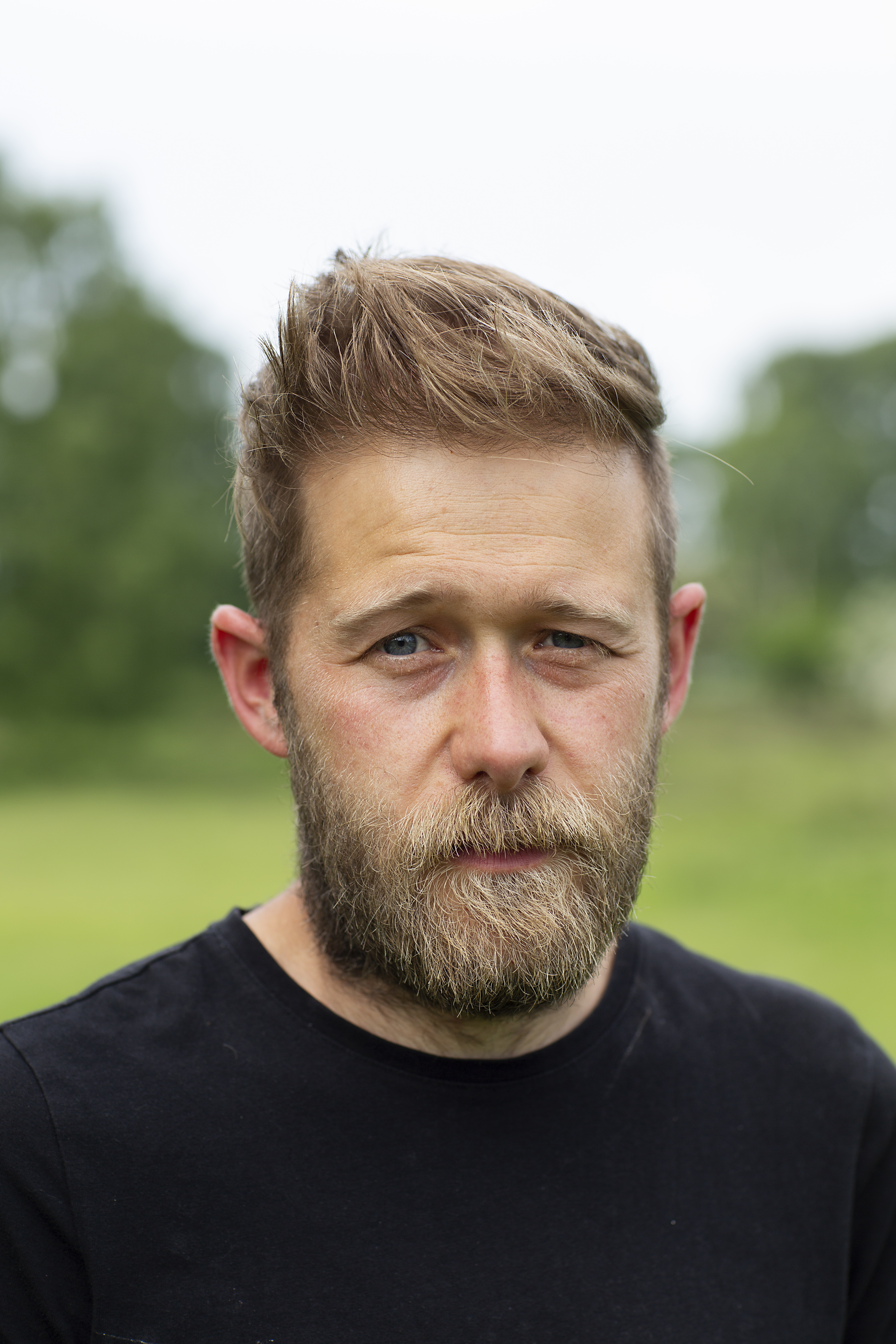 Listening to Young Voices
with Matt Long, diocesan Youth Engagement and Intergenerational Communities Enabler.
You might not realise, but Bishops Youth Council has been meeting in the Diocese of Leicester for more than 15 years!
During that time it has evolved, changing members and focus for changing times.
The Youth Council has met with Archbishops, organised events, attended General Synod and visited link dioceses around the world. The one constant has been representing young voices.
So, how do we authentically hear and respond to the voice of children and young people in the Diocese of Leicester? To find some answers, we have been experimenting with a termly, youth-led, listening process.
In Spring Term 2023, 43 young voices in three schools and four church groups, explored the theme of listening. We asked Bishop Martyn three questions, including: How do you think the diocese could help children and young people feel more listened to in church?
In Summer Term 2023, 91 young voices in seven schools and five church groups, considered how they practice faith. We found out prayer is an important faith practice in school, church and at home!
In response, Bishop Martyn said: "I am so grateful to all the children and young people who have already given their time to engage in this process, who have shared their honest feedback and asked me brilliant questions. It has been fascinating! I look forward to receiving the next report on our conversation."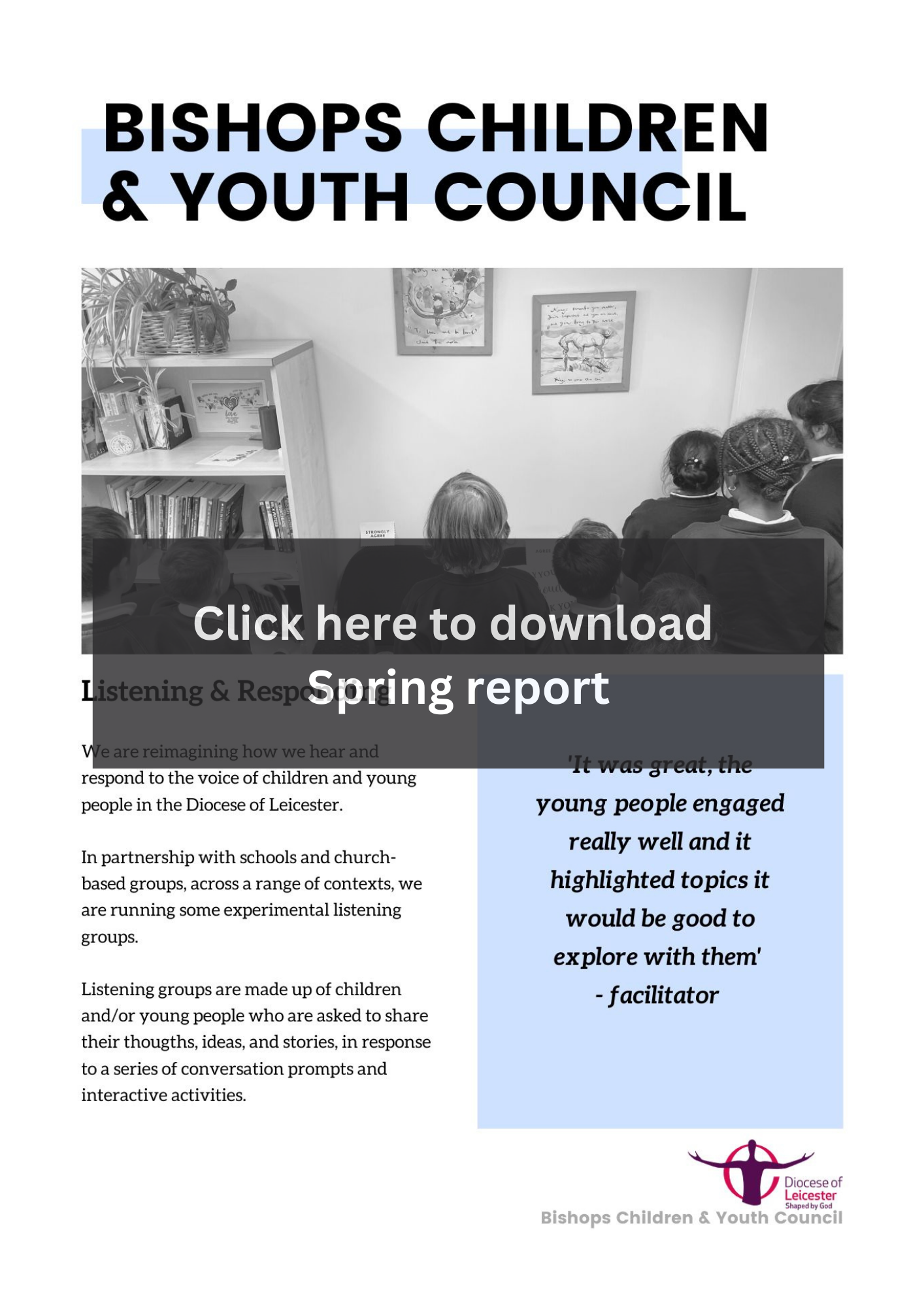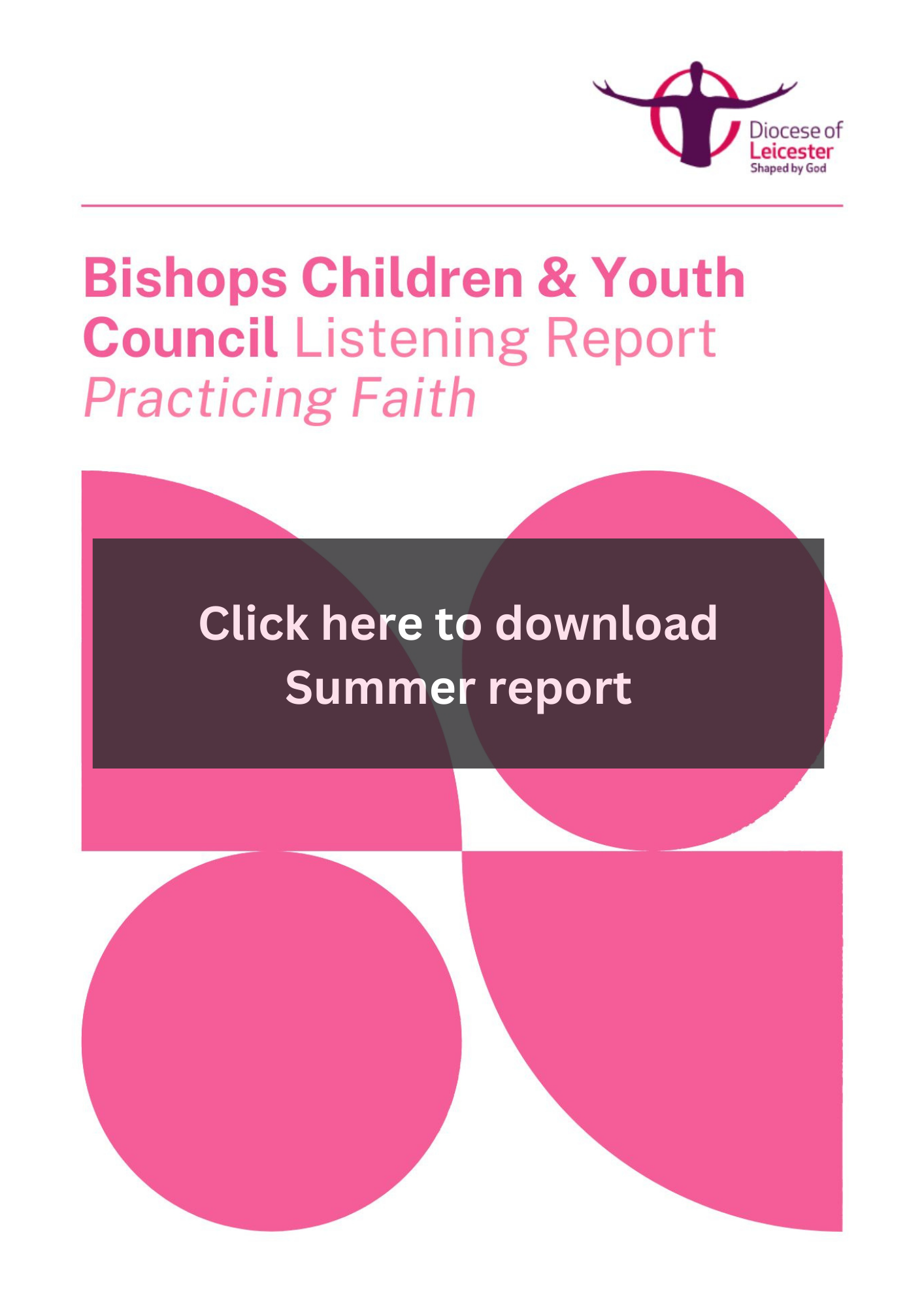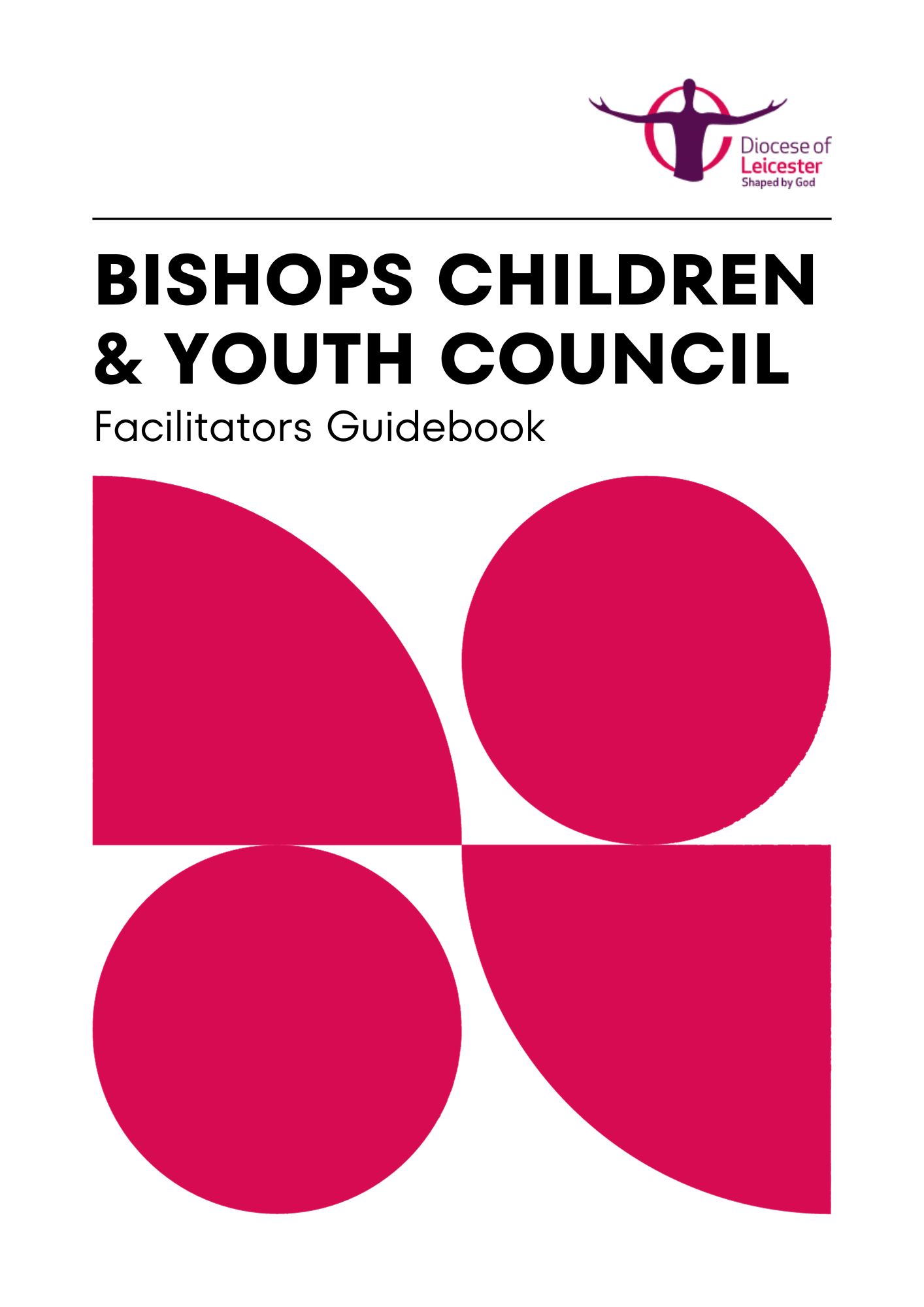 Getting Involved Going Foward
This Autumn Term we are running a special listening process in partnership with a national Church of England project board. The board, chaired by Bishop Martyn, want to understand what children and young people value in leaders.
Matt says: "We really want to hear from as many young voices as possible! If you work with children or young people, in any context in the Diocese of Leicester, please get involved. We already have listening groups taking place in schools during lunch and after-school clubs. In churches, listening groups are happening as part of Sunday morning activities and during mid-week clubs and gatherings."
Could you facilitate a listening group with children and/or young people in your context?
Simply download the facilitators guidebook here and facilitate a 20-30 min session with children or young people, feeding back their responses.
If you have any questions or would like to know more, please contact Matt on Matt.Long@leicestercofe.org