Thy Kingdom Come came to a close yesterday – an annual event that saw Christians across the Diocese of Leicester joining with Christians around the world in a commitment to pray 24 hours a day for 11 days, from Accession through to Pentecost.
During this global wave of prayer, we've been deepening our relationship with Jesus Christ, praying for five friends or family to come to faith, and praying for empowerment of the Spirit that we would be effective in our witness.
There's been lots going on in our diocese, and every person, household and church has been praying in their own way - across our diversity and differences.
We've enjoyed seeing your posts on social media and have been really encouraged to witness the power of everyday prayer within our communities.
A few highlights include All Saints Church in Blaby, who shared a number of prayer activities, such as colourful prayer cards reminding them of their chosen five and a wall of sorrows where they could bring to God all those things affecting their lives, their wider community and the world, and pray for reconciliation, justice and love.
Other things to do included a tree of blessings, a prayer station with candles and space for receiving words and images from God, model making and a sorry bin.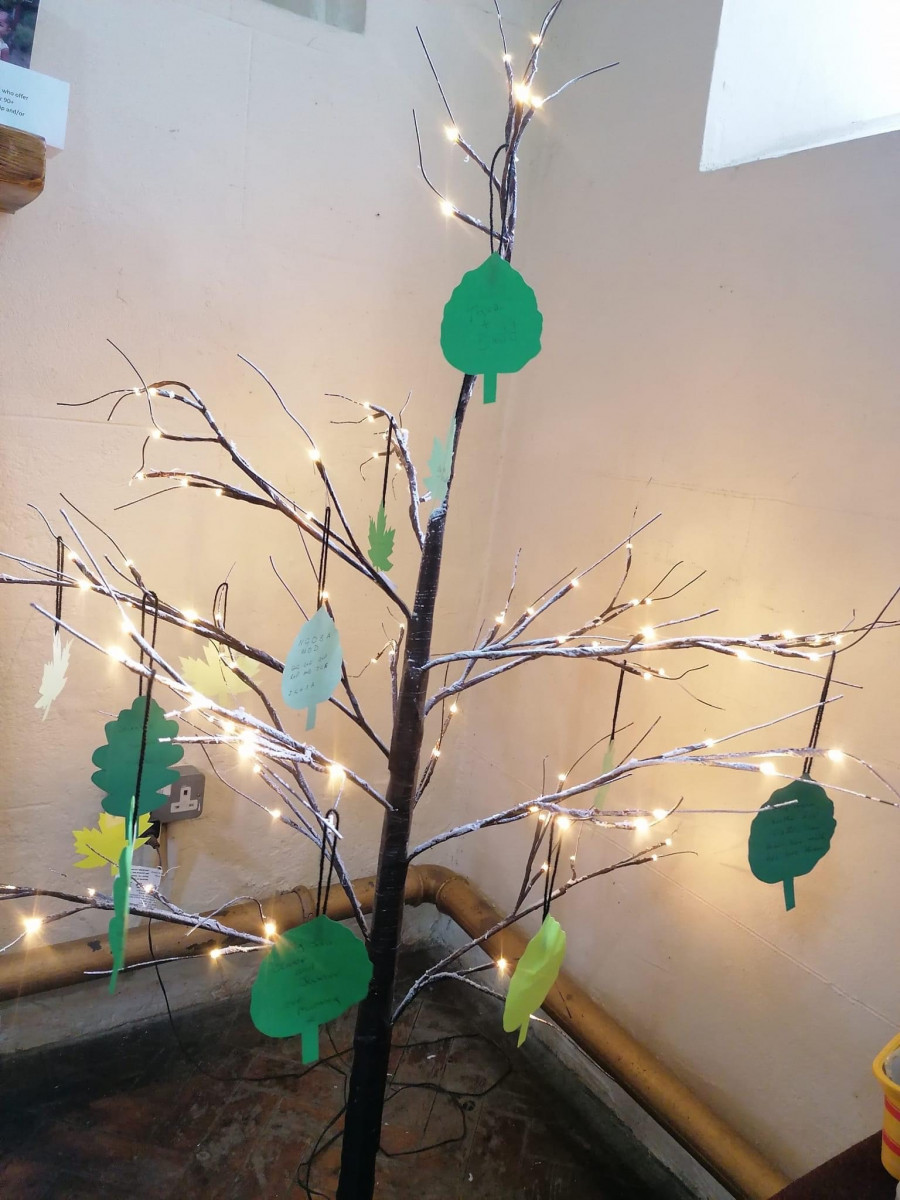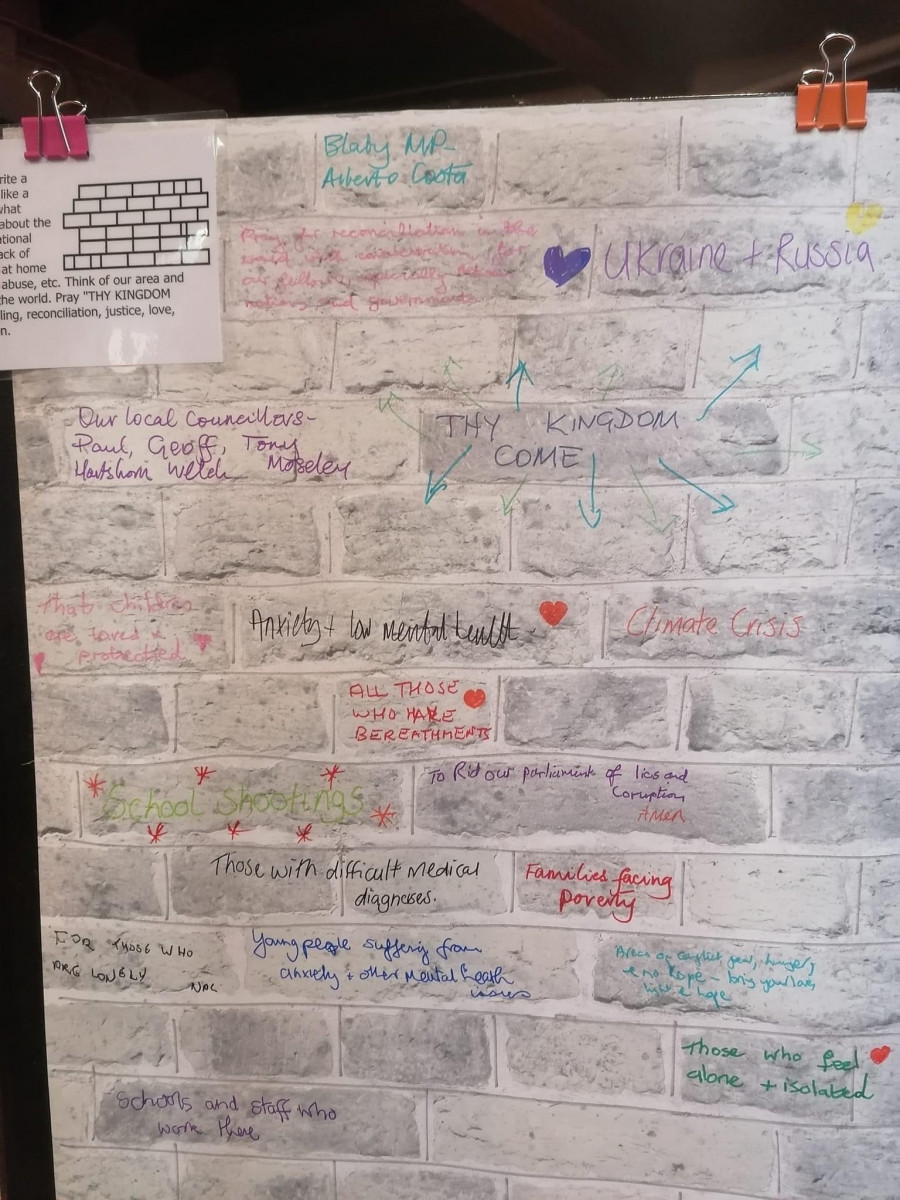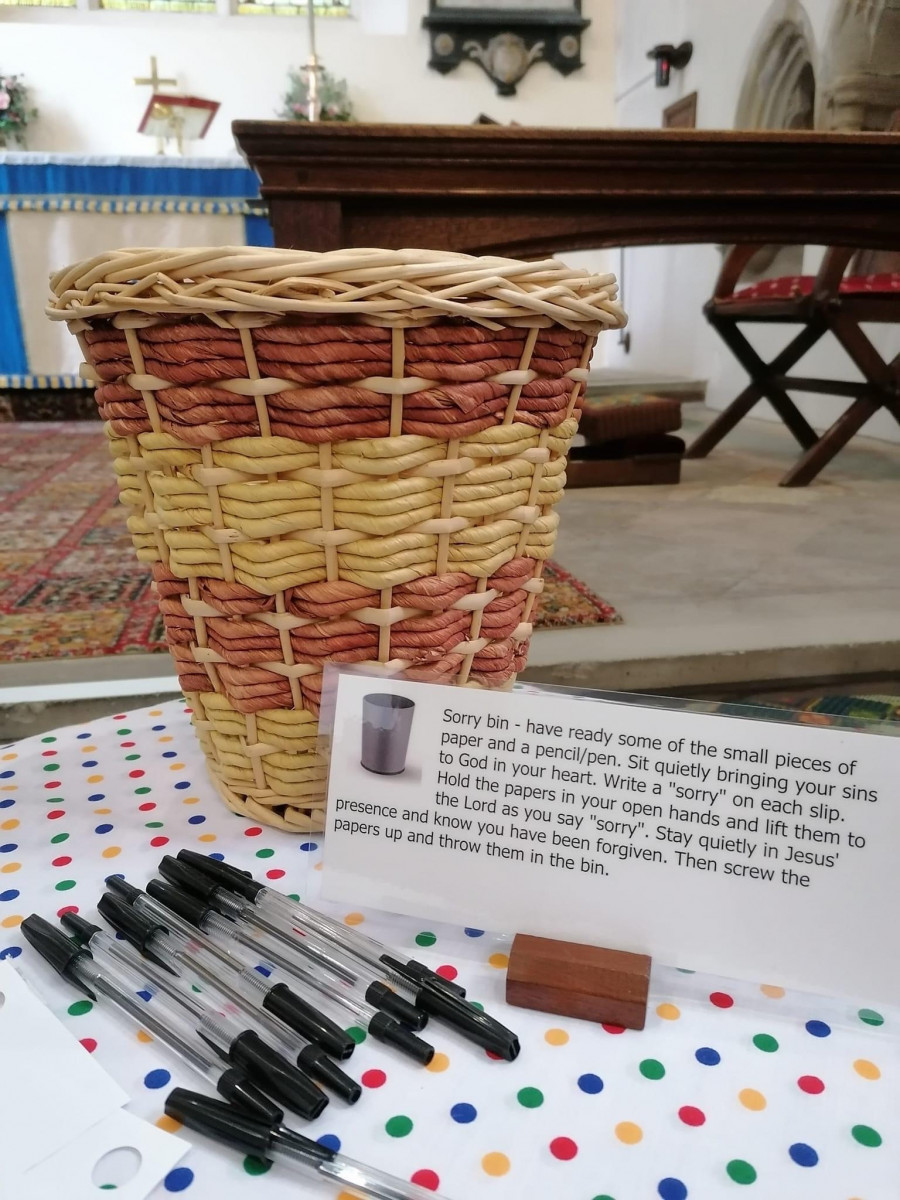 We were also really moved by St Denys prayer gateway. People have been tying different coloured ribbons to the railings outside the church in Evington as a way of saying a silent prayer to God. Purple is for remembrance, yellow for thanking God, red for asking God for help, blue for saying sorry and white is a prayer for peace.