A rural church with strong links to its local farming community, recently celebrated Plough Sunday with a service of thanksgiving.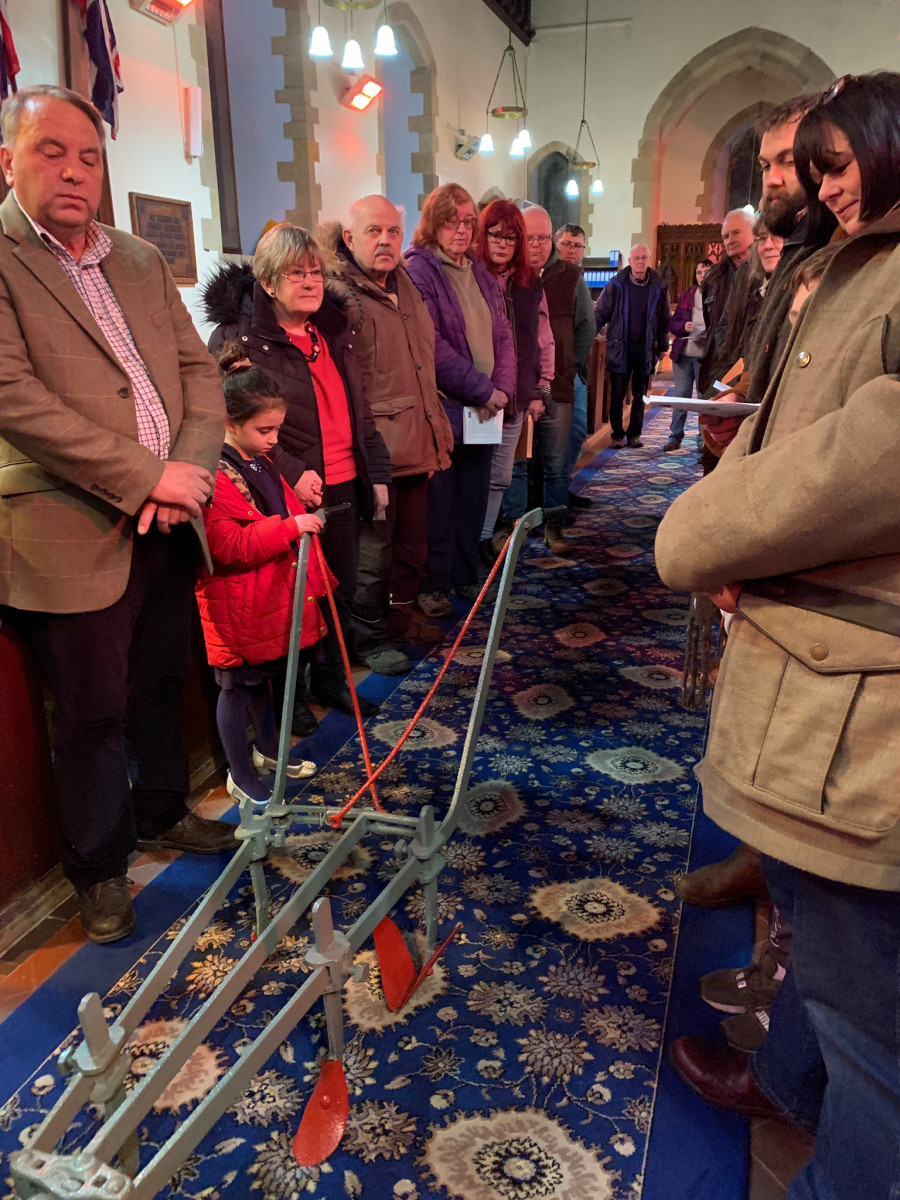 St James the Greater Church, in the hamlet of Oaks in Charnwood, was packed to the rafters for the occasion which saw scores of farmers come together with the church community to pray for God's blessing on those who work the land, and their families.
In addition to its annual Spring Fair in May - which showcases the goods and skills of local farmers and artisans - the church traditionally hosts a plough service on the first Sunday after Epiphany, before the work starts in the fields on Plough Monday.
Quite a spectacle on the evening, a plough was brought into church and prayed upon, while the farmers were invited to park their tractors in the car park. The service was led by Lay Reader, Richard Rock, who blessed over 15 different types of ploughs, tractors and machinery.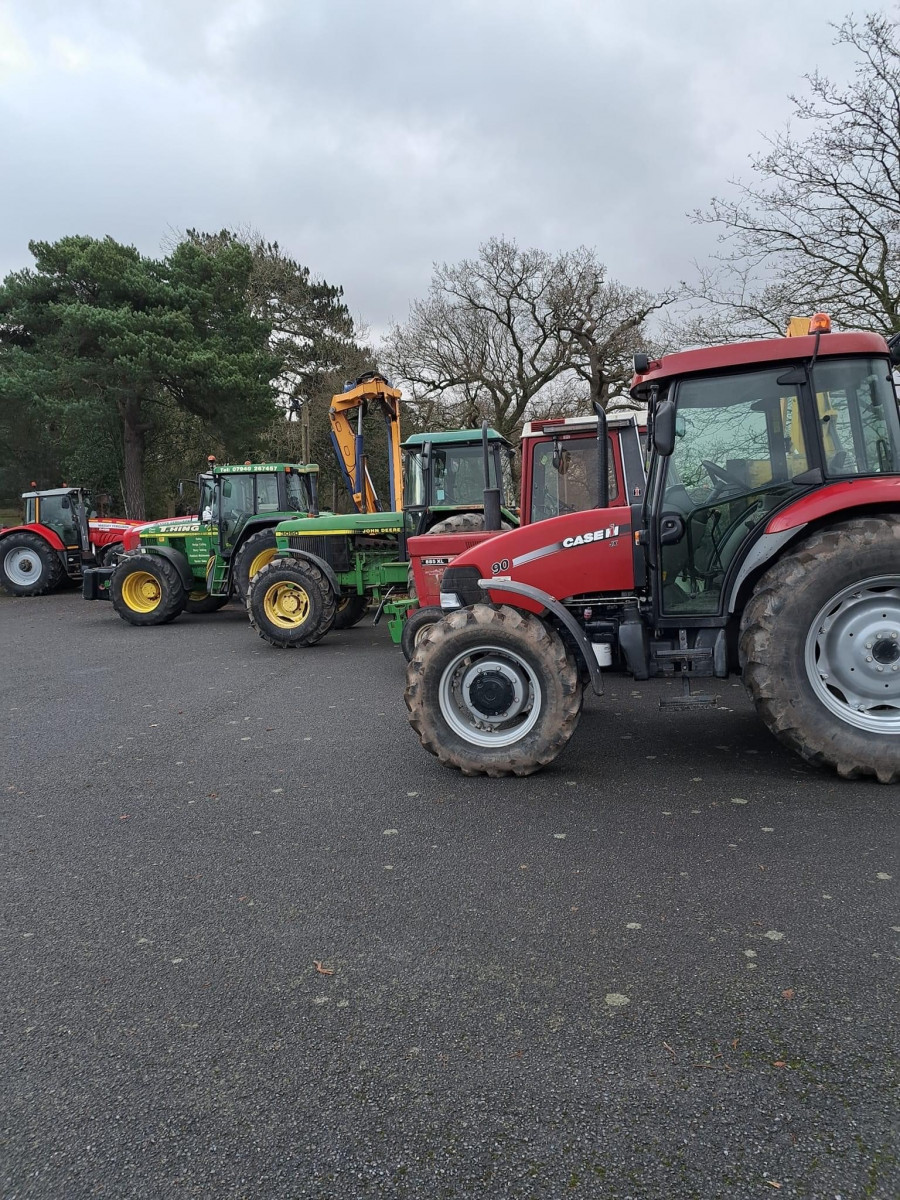 Farming families and friends later enjoyed hospitality together in the hall, with homemade soup and rolls, warm drinks and cake, enjoyed by all.
Church warden, Steve Upton, said: "This year was special as a local farmer suggested inviting his colleagues to come to church in their tractors, which drew in a large number of families.
"Plough Sunday encourages us all to place our trust in God for the food we eat," Steve said.
"The church continues to play an important part in the life of the rural community and this service helps to bring that community together and strengthens relationships. You cannot measure the importance of the church simply by the numbers of people coming through the door."