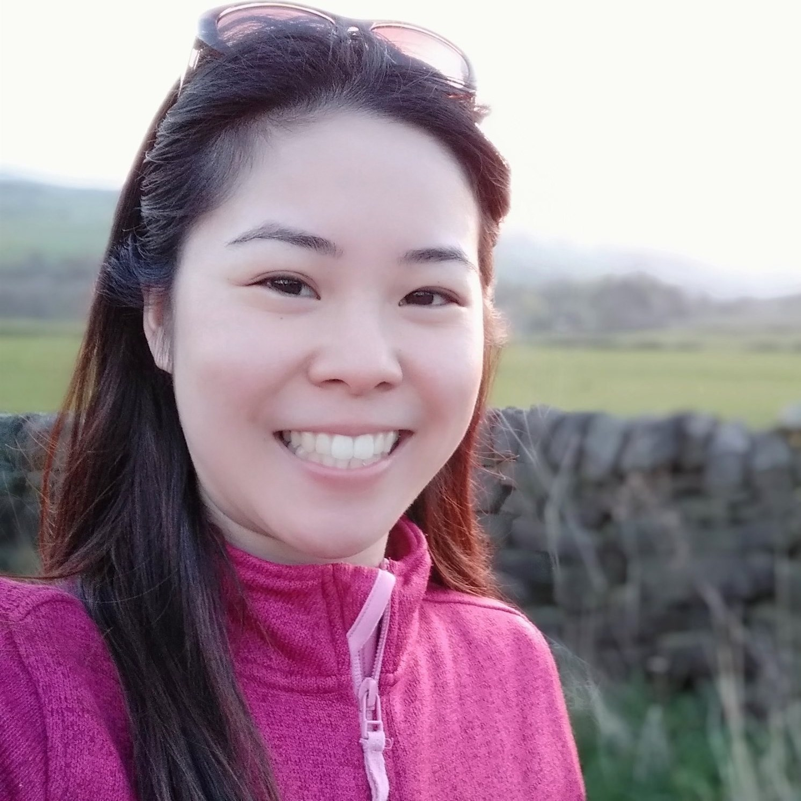 The Bishop of Leicester is pleased to announce the appointment of Jessie Tang as our Intercultural Ministry Director.
Bishop Martyn said:
"I'm delighted that Jessie has agreed to take on this key role in the diocese. We now have a good track record of growing leaders of global majority heritage and leaders who are trained in intercultural ministry and Jessie will add to this work with her own unique gifts and skills. I look forward to welcoming her to the diocese."
Reporting to the Bishop of Loughborough, Jessie will be a member of the Bishop's Leadership Team and will:
• Oversee our SDF project for Intercultural Worshipping Communities
• Help to grow the numbers of United Kingdom Minority Ethnic (UKME) Christian disciples
• Help the grow the depth of discipleship among UKME disciples
• Help to grow the loving service of the world by, and with, UKME disciples
• Integrate our Intercultural Worshipping Communities into our new diocesan framework of Minster Communities
Jessie is an Ethnomusicologist who has an interest in second-generation immigrants, intercultural worship and missions. She was born and brought up in the UK and loves to speak about how important diversity is in loving others and knowing God more. She is enjoying planting a new intentionally intercultural church plant in Harrow, London, called Mosaic, where she is currently Community Coordinator and Worship Leader.
Since 2016, Jessie has played in WEC Arts Release's Resonance worship collective, and she is now in the Songs2Serve EU core team, a ministry equipping intercultural churches across Europe towards creating new shared worship cultures which reflect the diversity of God's people. Jessie is the UK network leader for Songs2Serve UK, working specifically in the British context.
In her spare time, Jessie hosts a podcast called ACross Culture - exploring culture, identity and the Christian faith - because culture really does inform everything in life, including our faith!
Jessie said:
"I am looking forward to being part of a pioneering diocese where people are ready to explore and tackle interculturalism head on! I believe this should be driven by the pursuit of racial justice which I am wholeheartedly committed to, and I am excited to work with like-minded individuals. I hope to bring my expertise in intercultural worship music to expand the next phase of the project, as well as my background and interest in diaspora and second-generation immigrant communities.
"I caught the vision of intercultural church and church planting in 2018 and am interested in the topics and intersections of culture, identity and the Christian faith for a while now, most likely because of my lived experience of being minoritised in the UK – and continue to explore, read and speak around these themes."
Jessie is expected to start work in her new role in June, once the usual HR recruitment processes have been completed and we hope to publish a short video in which Bishop Saju will chat with her so that we start to get to know her.
Bishop Saju said:
"I am looking forward to welcoming and working with Jessie, who will be a tremendous blessing to the Diocese of Leicester. One of the key challenges as a diocese is for the Intercultural Worshipping Communities to be integrated into the lives of the churches and communities in Leicestershire. Jessie's wisdom, skill, and leadership will serve us well in this, and I am looking forward to all that God will do among us through her ministry."