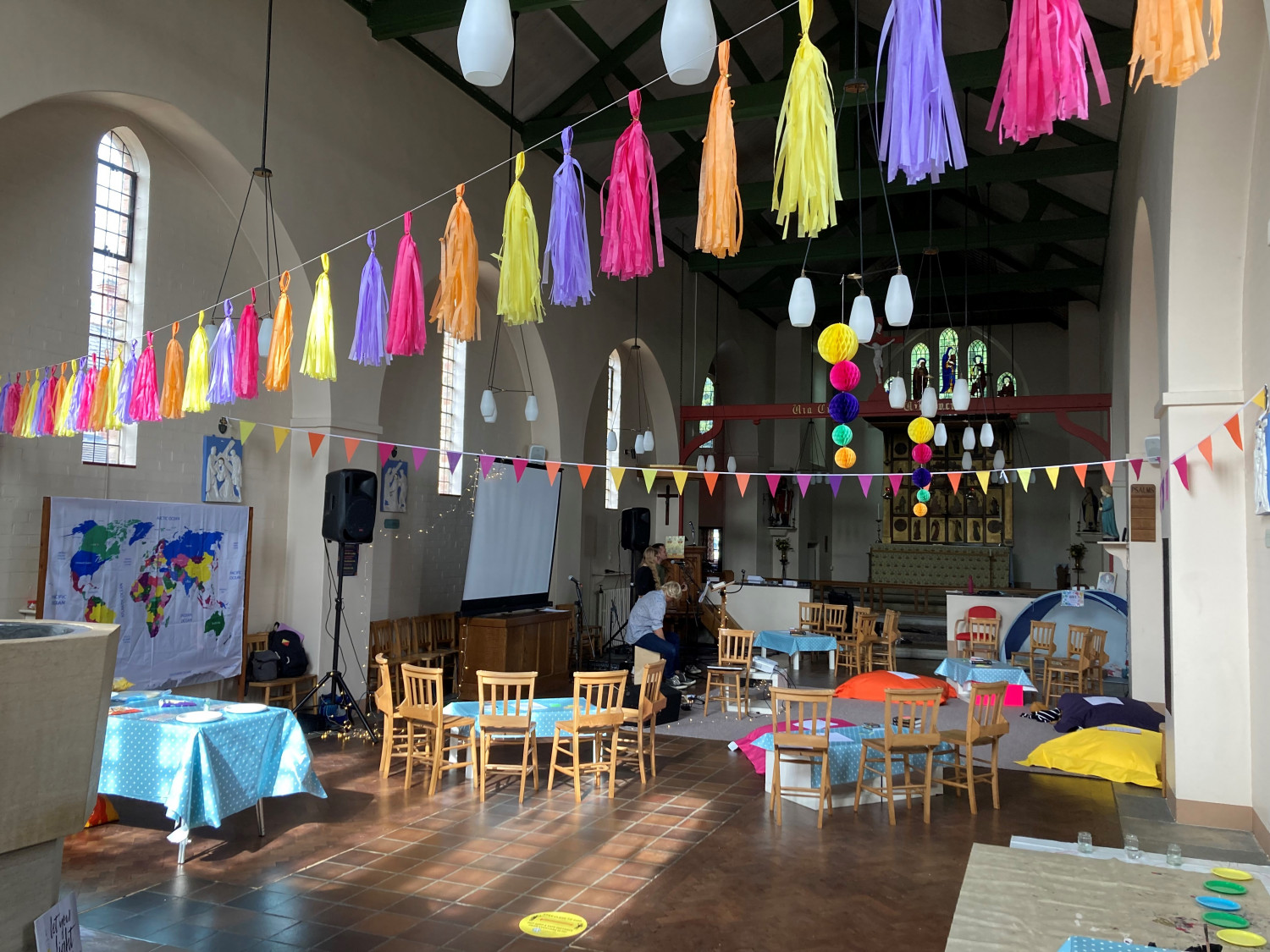 Spirits were high at the church of St Hugh on Sunday 4 September, as members of the five Harborough Anglican Churches came together to launch Limitless, a new youth focused intergenerational worshipping community.
It was an evening of celebration, with live music, Bible study, brightly coloured bunting and a spectacular cake.
More than 50 people, aged between 4 and 84 – including a solid core of teenagers - took the time to get to know one another, as they worshipped and hung-out, looking to God and each other with anticipation of what this group can and will grow to be.
The church space was thoughtfully planned, with little touches such as an art wall encouraging freestyle painting, and a quiet tent, for anyone who might need a break from the bustle. It was a relaxed and safe place for people to be themselves, with a strong sense of family.
After a 'Lamentations or Taylor Swift' quiz to break the ice, the service got off to a meaningful start as everyone was invited to light a candle in prayer and contemplation, to signify their presence.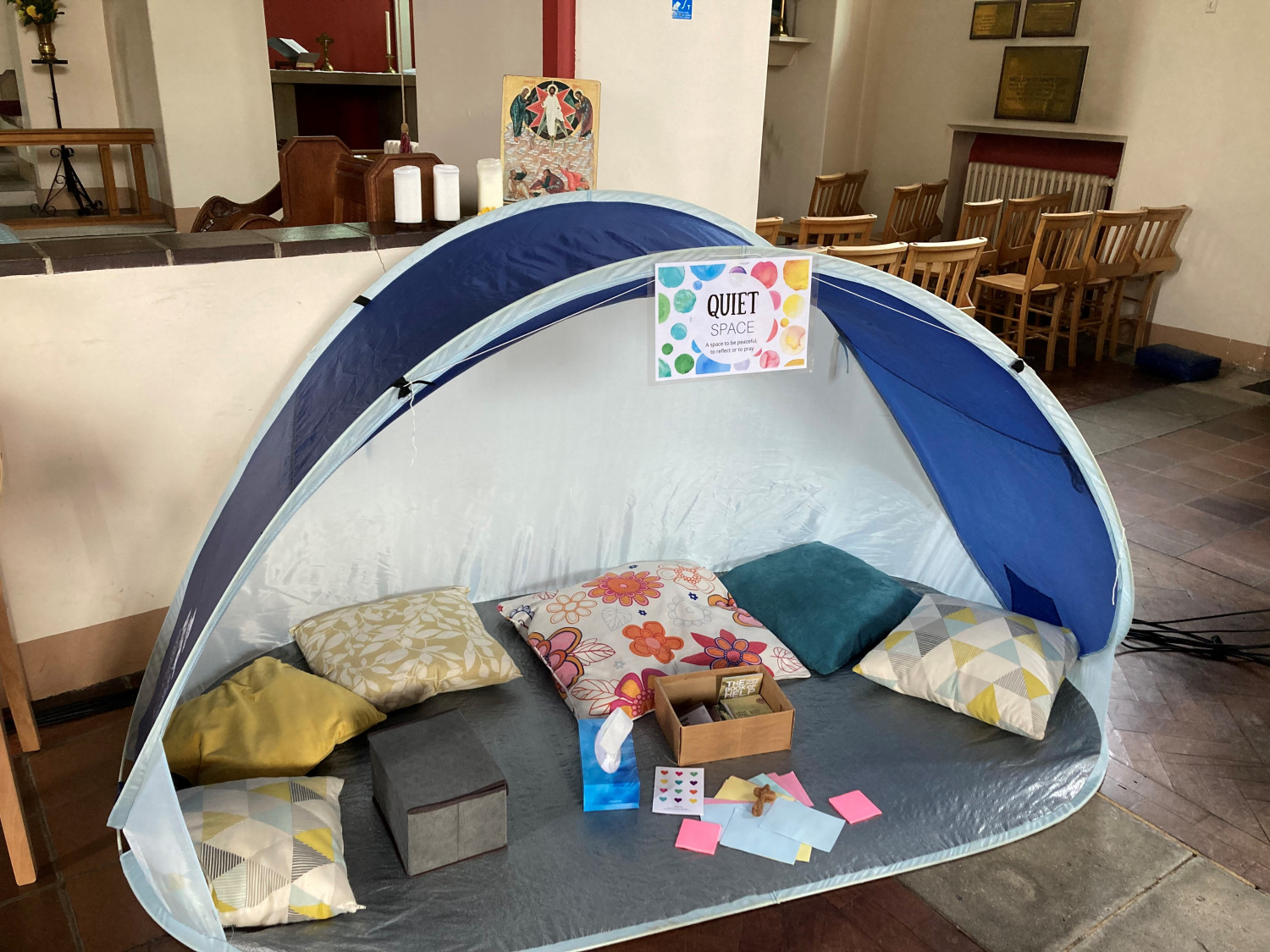 Revd Tom Grant, Resource Church curate in the Harborough Anglican Team with responsibility for Limitless Church, prayed with the congregation, before Mike Kelly, former diocesan Youth Ministry Officer, led the room in sung worship.
Mike said: "There is value in us learning together, and wisdom in us all, whether we are 8 or 80. There is also a vulnerability coming before God - whether that is a new thing, or something you have been doing for many years. We are all family, together."
The Limitless theme for September is the Wedding at Cana and the miracle of Jesus turning water into wine - a passage from John 2, that the worshipping community will come back to in different ways during the month. Revd Tom worked through the passage, before people split into small groups to discuss it further.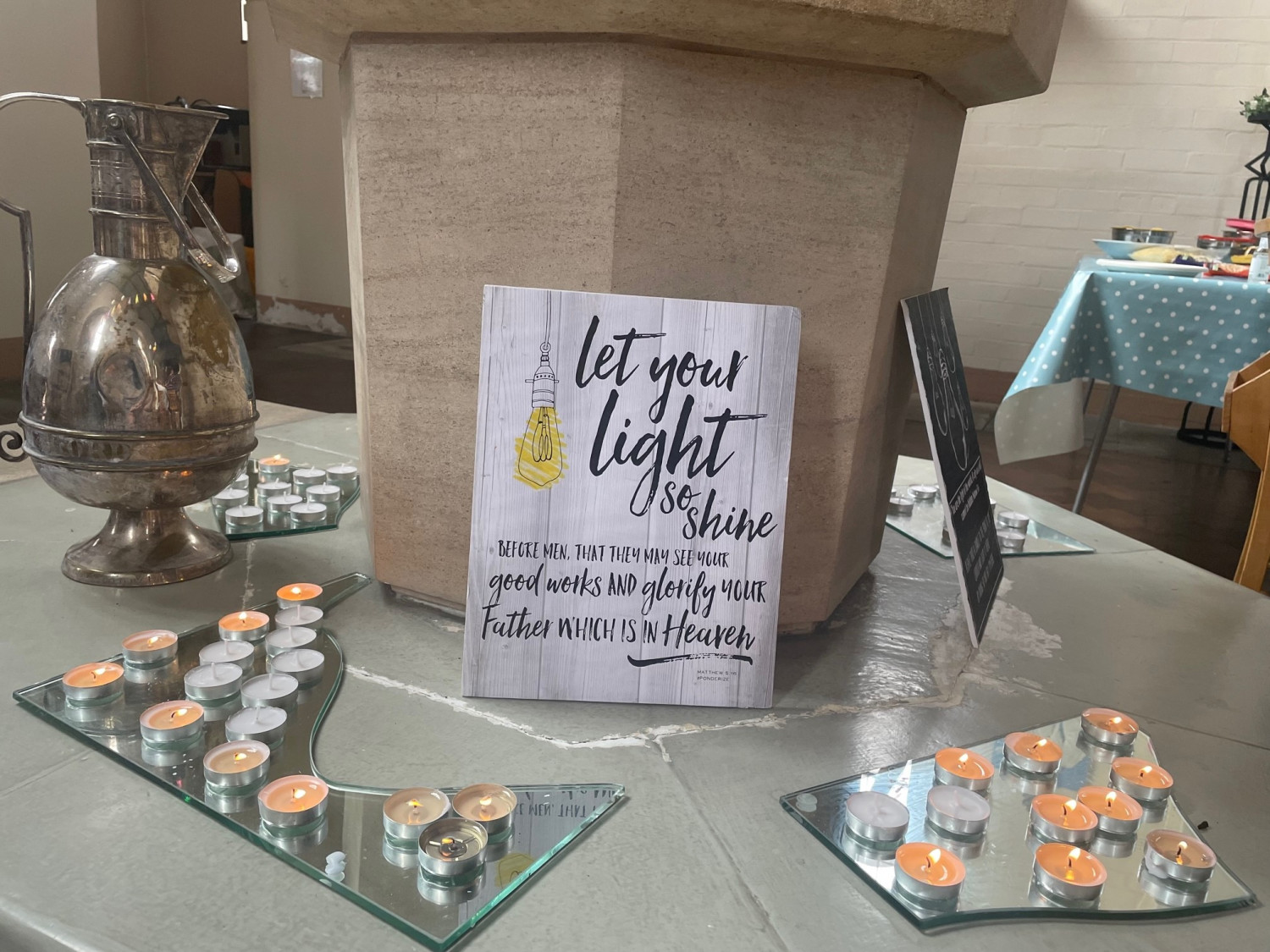 A little more worship music and prayer followed, and then the gathering enjoyed a feast of burritos and toasted sandwiches together.
Each month, there will be time for the church community to share their lives together in small groups, exploring what it means to be a disciple of Jesus and to grow in faith. There will also be a social gathering at The CUBE (a youth centre in the town) and once a term the church will engage in a social action project chosen by young people.
Revd Tom says their vision is to be an intergenerational worshipping community with a mission for young people. "This means we will be a church attended by people of all ages who want to see young people growing as disciples of Jesus."
He says they are doing this by being a church where young people are welcome - whether or not they believe in God. Where people are equal and valued – no matter their age, making sure everyone is heard and listened to. And by being a church where people can take part.
Most significantly, they will encourage young people in faith, to become a church where young people are leading and making decisions that will help shape Limitless.
Revd Tom says: "As a worshiping community focused on young people we believe that what young people can achieve for the Kingdom of God has no limits. We long to see a generation of young people raised up to transform Market Harborough and beyond with the good news of Jesus."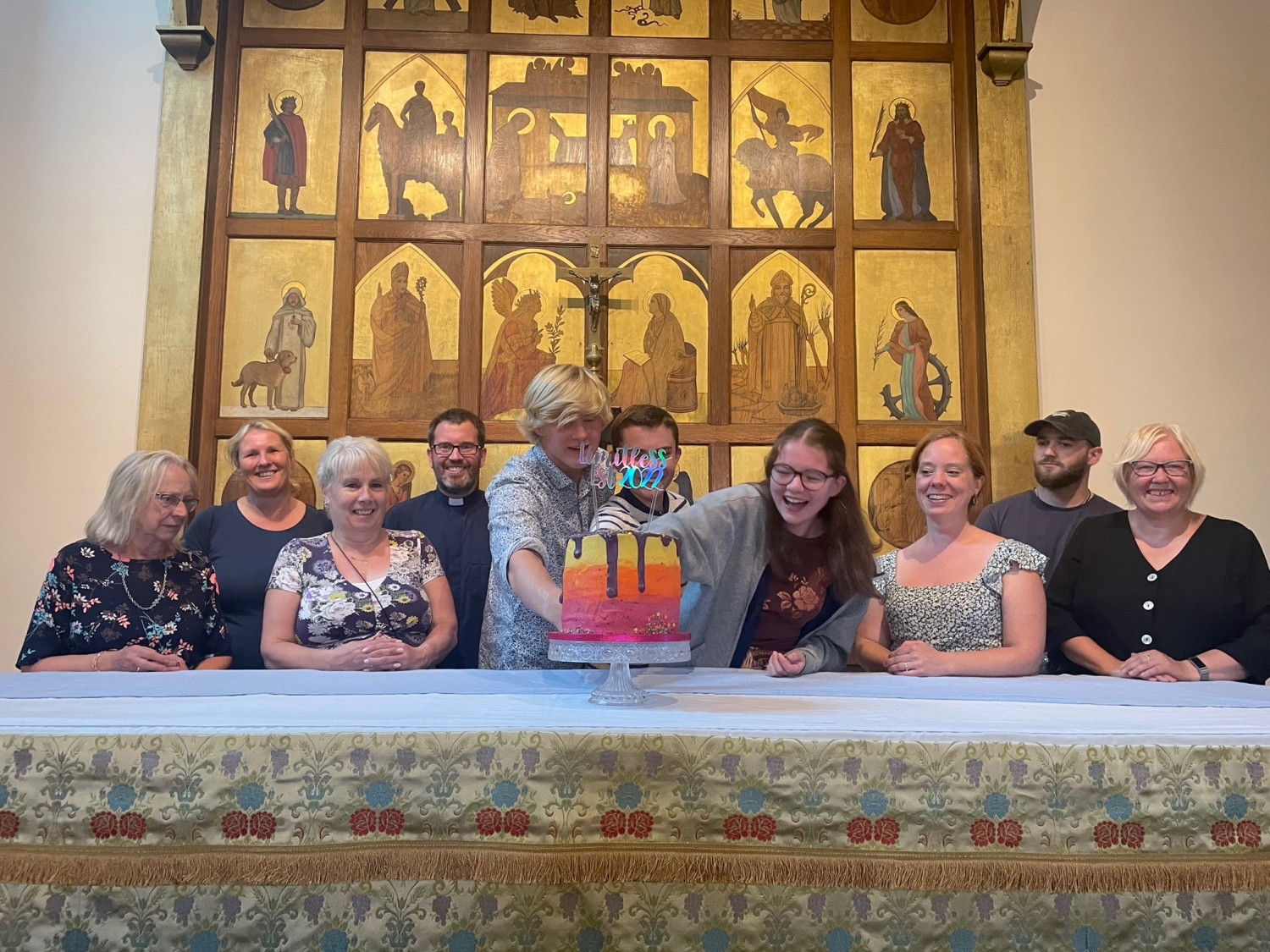 It won't be a surprise to hear that Limitless has been some time in the planning, with desires for a youth focused worshipping community in Harborough for several years.
According to research, just 0.03% of teenagers in the Harborough Anglican Team's geographical area are yet part of any of the five Anglican churches.
Dawn O'Connell is the Team's Families Development Worker, with an emphasis on Growing Faith and an oversight for ministry with children, young people and families. She has worked with the churches for many years.
"It's just wonderful to see young people worshipping, empowered, and welcomed as they are," she says. "We're really striving for an intergenerational church that meets the needs of young people.
"My heart is for seeing the church change – a church where young people can thrive, by not separating them, but by working and worshipping together.
"This is an awesome moment and there's a definite sense of God being in control, bringing Tom and Mike to us and some younger families into the church. But most importantly, this is just the beginning."
Mike is a well-respected youth worker within the Church of England and felt called to the project, having settled in the area: "I heard about the plans here, recognised the need, and for me, an intentional youth-focused and intergenerational space just felt like the right thing at the right time, for so many reasons," he explains. "God is doing something here, so I'm quite excited to join in with that.
"The idea is that people participate and contribute - together and with - and that everyone has a role to play. God speaks as much through those in the room as through the one holding the microphone."
As part of their thinking about becoming a worshipping community, the young people were challenged to choose a name for their church and design a logo. After several suggestions and a veto (Pot Noodle Church was never going to happen!) the name Limitless was born.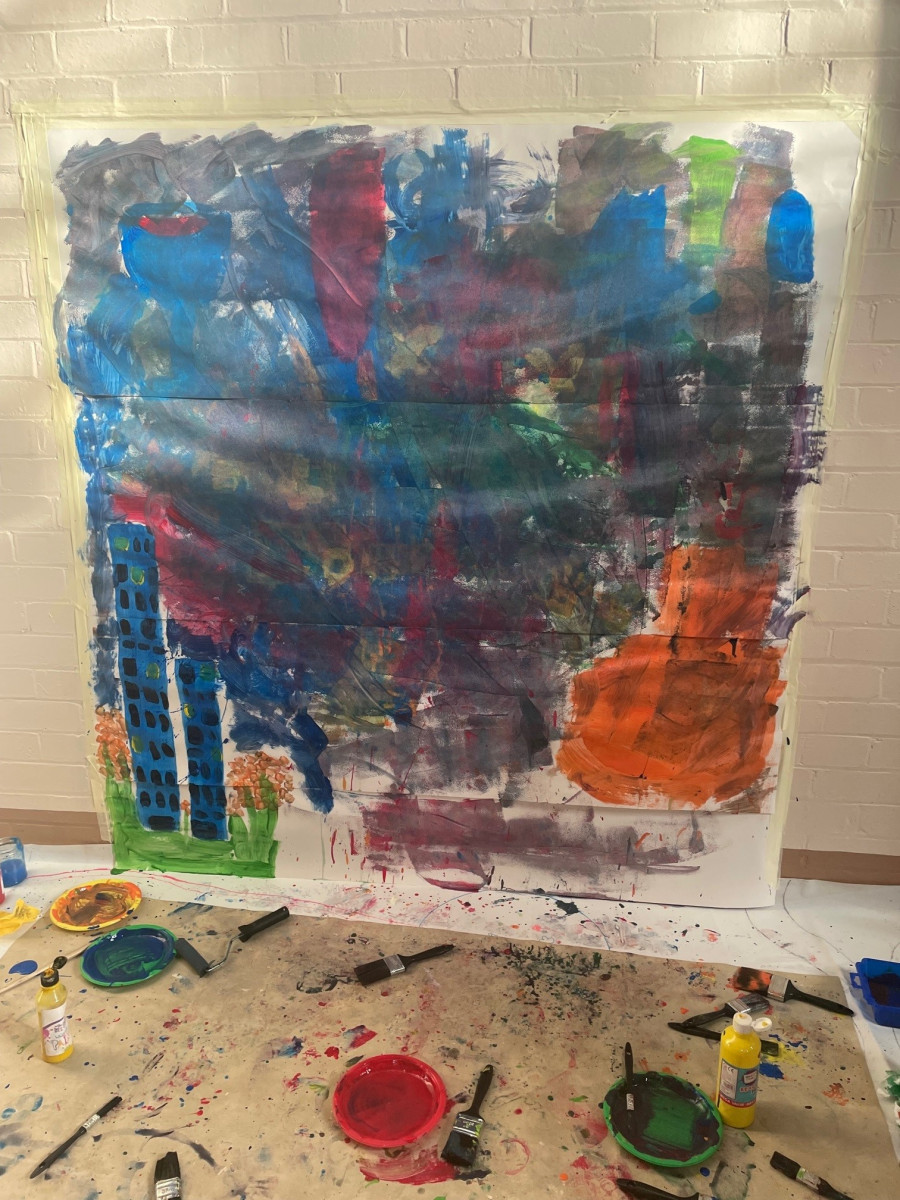 They also have merchandise, such as keyrings and stickers, with more on the way.
Amber, 15, and 16 year-old Greg, are on the oversight group for Limitless. They've been meeting regularly with a team of clergy, lay workers and church family, to create the formula for this intergenerational church in Harborough.
"I really wanted to be involved with something I could be and feel a significant part of, and felt passionate about getting young people involved," explains Amber. "We want to create a church space for young people to hang out, but in a relaxed way, so there's no pressure to come every week and you don't have to understand everything that's being talked about."
Greg agrees: "There just hasn't been anything for young people in Harborough to do for the past few years, or ways they could get involved with church, so it was important for us to create something young people would want to go to. I think today has gone well – the staff team really captured that essence of us being a family - and I'm excited and hopeful for what comes next."
We also spoke to Ethan, age 11, who said: "It feels good, it's great how open everyone is and how comfortable we've been made to feel, and the food's great!"
Helen is here today, representing St Peter & St Paul Church in Great Bowden. Like many people, she hopes Limitless will be able to reach out into the local community, work closely with young people and figure out how to be church together. She said: "It's good to be here. We are all praying for this new church community."
Although the new church is a partnership of all five of the Anglican churches, it is specifically based in the building of St Hugh church, with the support and blessing of the PCC there.
Revd Alison Iliffe, Team Vicar with responsibility for St Hugh and its sister Church St Nicholas, is part of the Limitless Ministry Team and several members of the Parish are part of the Oversight Group, which is Chaired by Team Rector Revd Barry Hill. Churchwardens Liz and Gill were both present to support Limitless at the launch and St Hugh has just launched a fundraising project to redevelop the church building benefitting both the existing St Hugh worshipping community and Limitless.
In addition to the Sunday meeting, there is also a Limitless Café – a safe space for 11 – 18 year-olds to catch up with friends, with food, drink, board games and fun. The sessions run after school on Tuesday, in St Hugh church hall, and are led by Josh, the team's Youth Worker.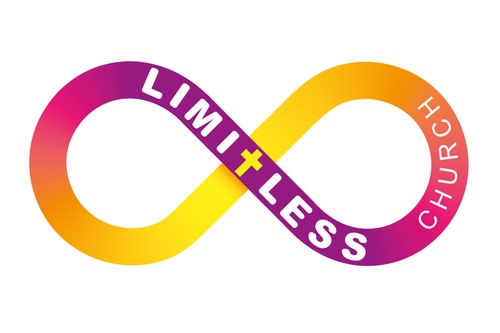 Josh is currently in his third year at Ridley Hall studying theology and youth and children's work and is keen to get things right for the community here in Harborough. He says: "It's been really good to see it finally happen, and I think it went well today, but I am encouraged now by how much we still have to learn, to find out what people really need and want in their church."
And the final words go to Revd Tom: "It did go well today, with a lot of support, and it's what we want to be doing as an intergenerational team," he says. "We're a worshipping community, but it's a work in progress - we're learning how to do this - helping young people to shape what we become. As a result, things may change course, and that's okay. This is just the beginning."