A new Diocese of Leicester church planted in Hinckley has marked its first year as a worshiping community.
The Beacon Church on the town's Middlefield Lane Estate has much to celebrate, not least as a growing 'family' of all ages, but how it has spent the last year or so enjoying food, fellowship, and faith together, while reflecting the community it serves.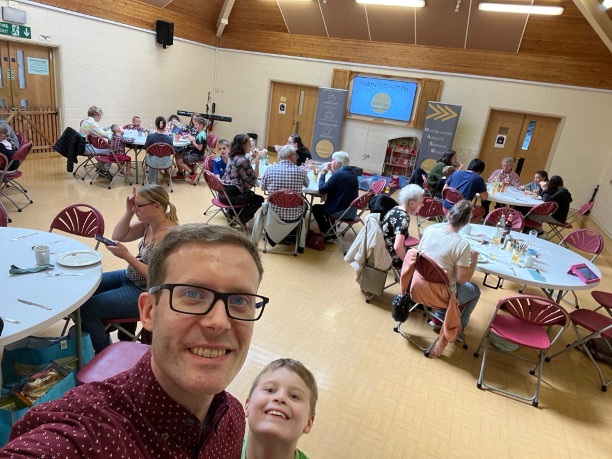 Led by Reverend Jon Berry and ordinand Amy Berry, The Beacon is planted out of St John's Church and meets in the St Francis Centre at the heart of the estate – an estate Jon and Amy felt called to.
It was while prayer walking in the area a few years ago that Jon felt God asking him to look up. He explains: "It was a cold, wet, horrible day and I didn't really want to be out, but knew I needed to and I was just walking up and down, asking the Lord, 'show me your vision for this place – not mine – but what you want me to see.'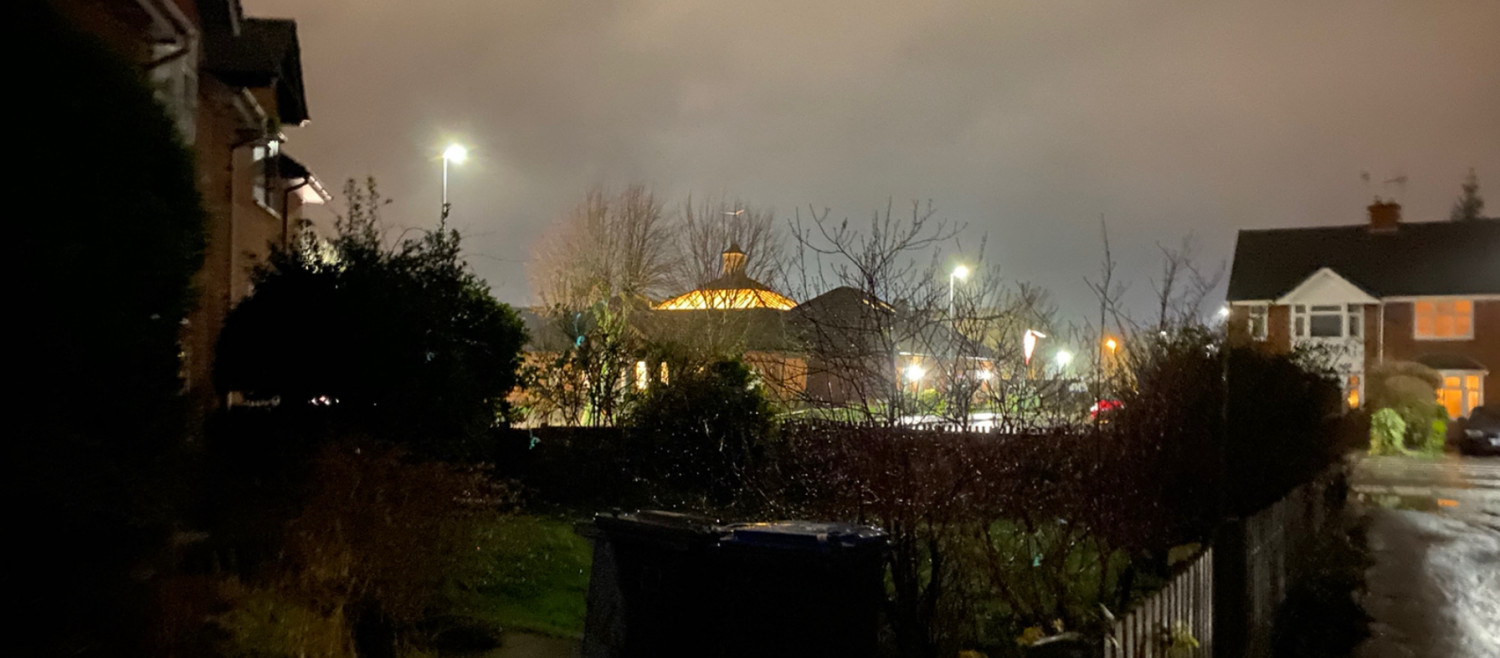 "When I looked up, I could see St Francis Centre with its glass roof, and there it was, this light coming out into the dark. It felt like this place could be the beacon of light we were looking for.
"This led us to call the church The Beacon," says Jon. "We want to be God's shining beacon on the estate - we want to help people in the local area to discover who God is."
With careful prayer and consideration, Jon and Amy built up a leadership team to join them in their vision.
The question, 'why church plant, when you've got almost too many churches in town, already?' has been asked, says Jon. He explains: "I think, for us, we've been very deliberate about this church not being a church you can already access – our God given vision was not a repeat of what was already here in Hinckley, and not to be in competition.
"When Bishops Martyn talks about 93% of people not accessing church or Christian faith, we're not trying to hit the 7%. We're not looking for Christians. We're looking to build a community around people who struggle to or don't feel the need to access church in its current form."
The leadership team left St John's with just 14 people, including children, and yet more than 50 people attended their anniversary service. In a year that has had complications, after a launch in uncertain times, it's encouraging to see how this church is growing.
Jon says: "Those who lead The Beacon gave up a church that worked for them, to allow other people to come to know faith in Jesus. That was their sacrifice, their journey in making disciples - but when we look at it now, and the worshipping community we've created, it was not a sacrifice at all."
The birth of The Beacon was during the pandemic, and Jon's heart for tackling food poverty in this pocket of Hinckley led him to see the estate in new and eye-opening ways.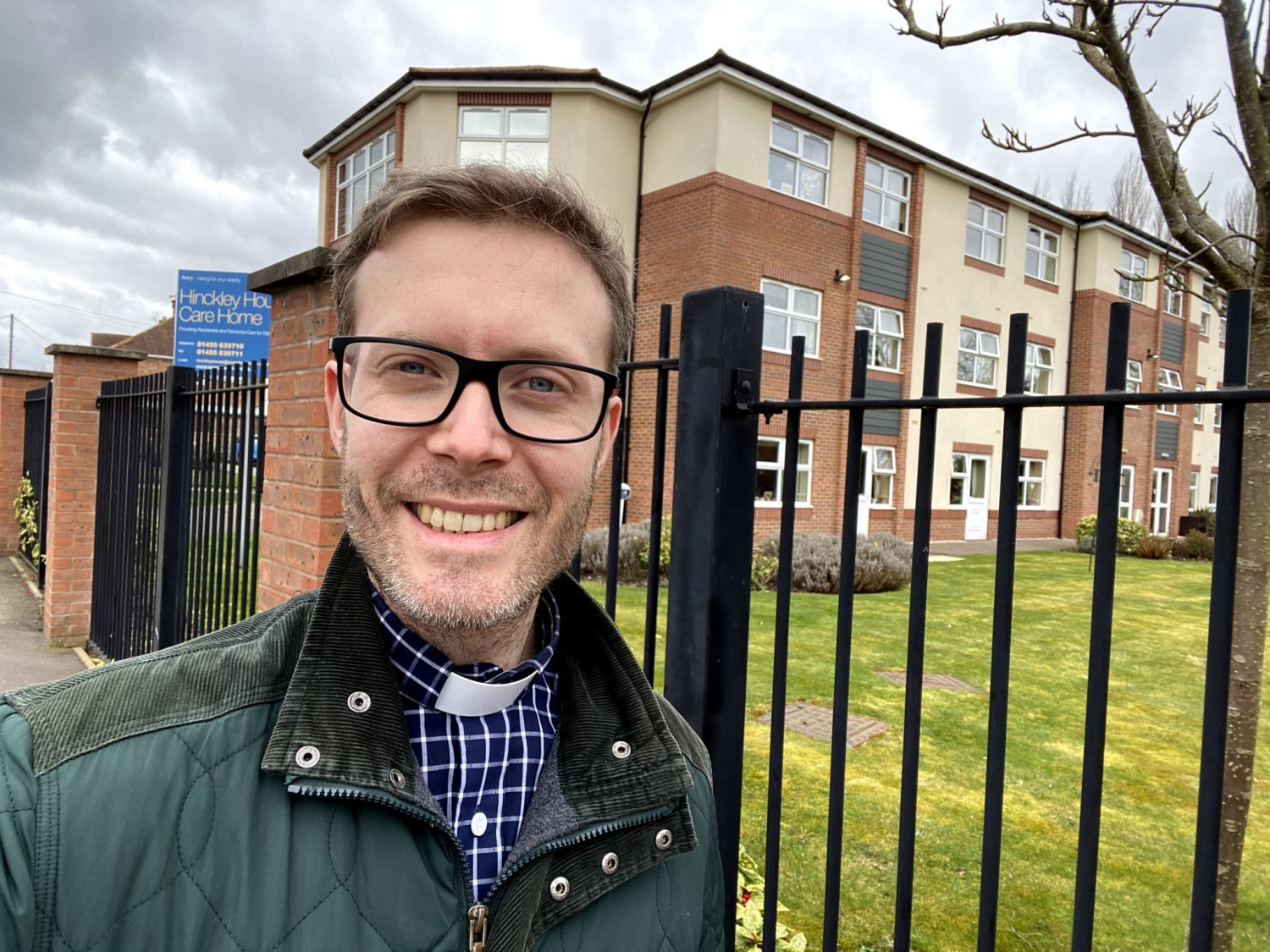 "I felt drawn to food poverty in the area, and over lockdown became more aware of those who were really struggling," he says. "So, we prayed about it, talked about it, actively went out with Feed the Hungry, and partnered with them to support those in need.
"The estate is missing love – it refuses to love itself, and a lot of people don't care or feel there's any point in trying. But God told us, this is the place that needs to be loved.
"The key thing for us in church planting is context. We got to know and understand the estate. We're not saviours, we weren't going to plant and say we can give you everything you need. All we say is, 'come see how we are, come see how we can love you, let's love ourselves and our neighbour', and then speak Jesus into it all."
The structure on a Sunday is simple, with church beginning with a free meal at noon, followed by a service at 1pm.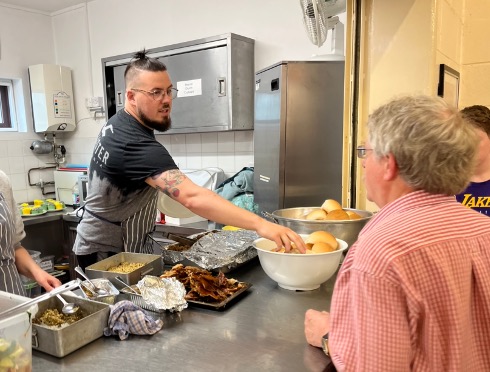 "The food and worship are two separate things," explains Jon. "People can come for food then leave, and that's fine. Around the table we are all children of God. The service, which follows, doesn't have a sermon, or preacher, but is based around discussion, craft, and worship, and is in a café style.
"We come with all our messy problems, not all of us Christian, not perfect, just honest and real."
This year, a number of families have started staying after food, and are beginning to ask questions about faith. One new family had never been to a church service before but felt compelled to join the service and loved the sense of community.
"It's encouraging and exciting, and it has aways been about building relationships, and community, meeting simple needs and showing God's love through it," says Jon.
"We are building in a place where there isn't a massive amount of trust and things take time. There are lots of lows to reach the highs, and we're having to show restraint, knowing what is on our hearts, but trusting that God is holding us."
Small groups during the week are held in different homes around the community and provide an environment through prayer, worship, and Bible study, to challenge and help people grow in their personal faith and discipleship.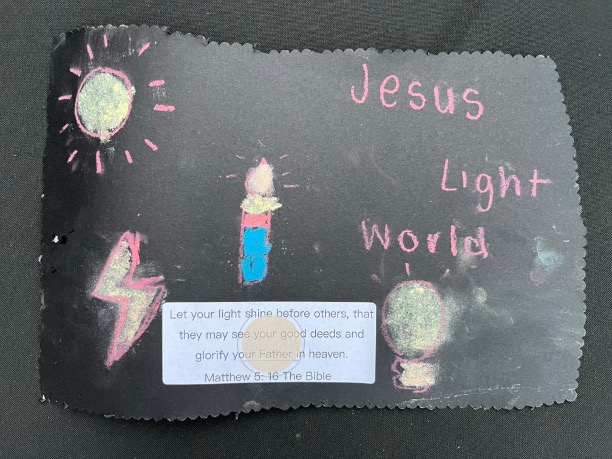 A flourishing relationship with the local primary school is also of great importance to The Beacon Church, says Jon.
"We're a stone's throw away from the only school on the estate, Richmond Primary, and have worked hard to build a relationship with them," he explains. "We have been so blessed by the teachers – one member of staff has encouraged us to look to start a prayer group, despite it not actually being a faith school."
The head also allowed The Beacon to put on a party for the Queen's Jubilee, to which more than 700 people came.
"It cost an arm and a leg, as we subsidised food, hired a barbecue, bouncy castle, an ice cream van, face painting, but it was so successful," says Jon. "One mum said to Amy that normally there's a feeling of obligation to come to these things, but what we'd done was amazing and everyone was having a great time.
"It's testament to how God is at work, all we need to do is turn up and God does the rest. That vindicates us," he continues. "I'm longing to do some chaplaincy there. They did invite us in to hold assemblies talking about grief after the Queen's death and, during one lunchtime, we held a session with many year 5 and 6s about how her passing triggered emotions in them."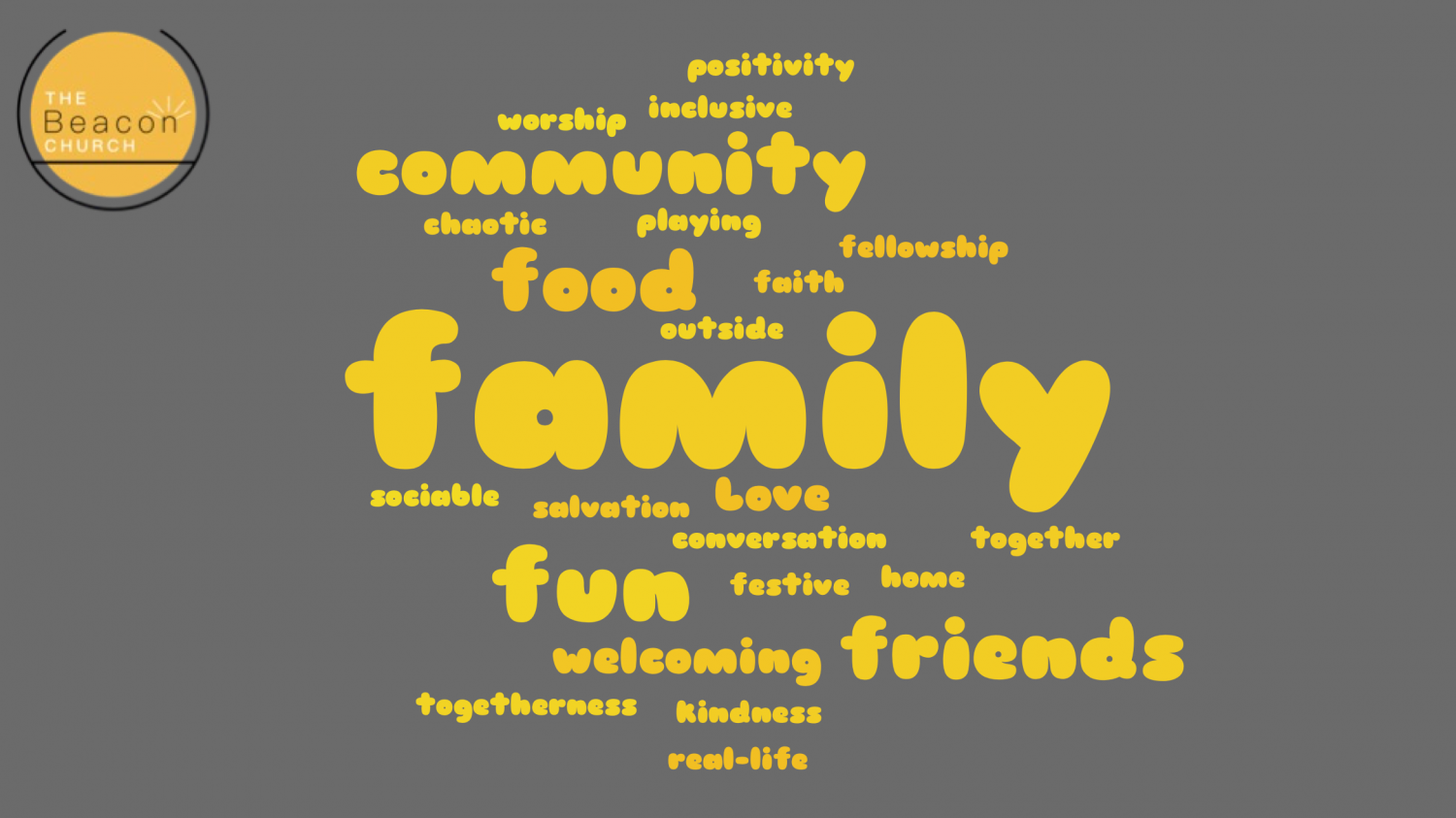 Recently, Jon asked the congregation to name three words to describe The Beacon, and a single mother who comes with her daughter gave the word 'salvation'. She clarified: 'Not in the biblical sense, but without this place and these people I would be at home, and you have saved me from myself. I know it may not be in the biblical sense, but maybe one day.' Alongside testimonies such as this, many people also used the word 'family'.
Jon says: "Family is exactly what we wanted it to be, how we felt God was guiding us to be, and consider that a massive success. It's extremely exciting and humbling.
"It's amazing how the spirit breaks down boundaries. People have been impacted by God - they just need to continue to realise it's God at work.
"We start every staff meeting with good news stories and we have them coming out of our ears. That's the joy of frontline ministry - there's hard work, pain, and frustration - but the Gospel is worth it, right? That joy and privilege keeps us going."