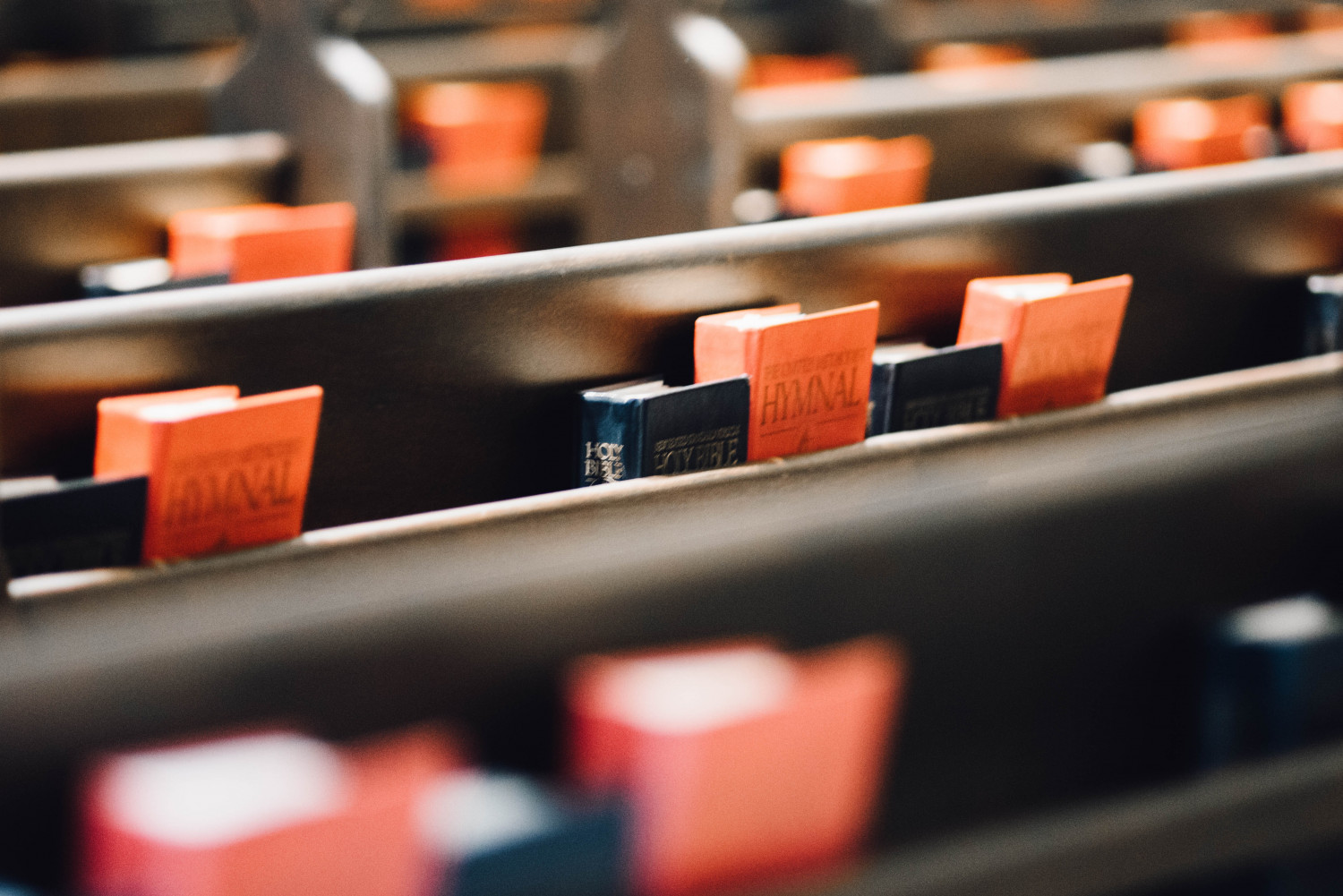 After several months of listening, discernment and evolving plans in response to what God is doing, the first major review into Resourcing Churches in Leicester Diocese has now been published. The review process is part of our commitment to our funding partners, the Church Commissioners, but was seen more widely as an important opportunity to take stock three years after the first Resourcing Church was commissioned and eighteen months after funding was granted.
As Bishop Martyn says in his introduction, "This report offers a good opportunity to notice and celebrate what God is doing among us. In particular, our aim in applying for a national church grant for Resourcing Churches was to provide a 'step change' in starting new fresh expressions of church and planting new Christian communities such that we can realise our God-given calling to have as many new churches as existing churches by 2030. This is all part of our wider aim to grow the number of disciples in the diocese and reach the 93% who have no meaningful contact with the church."
He continues, "We are aware that our approach to Resourcing Churches is quite different from other dioceses. This means that we have no models to work from and no 'off the shelf' solutions to the challenges we encounter on the way. But the huge advantage is that learning and co-development of new approaches (between diocese and parish) are understood to be core to all we are doing. From my point of view as bishop, it is hugely encouraging to see how this is developing and I have greatly enjoyed celebrating the start of new church plants and baptising and confirming new Christians within our Resourcing Churches."
Barry Hill, who oversees this work day to day, alongside leading the Harborough Anglican Team as it grows into being a Resourcing Church Team, said, "Change is hard and there is much for us to learn as we lead a process of change to refocus and reprioritise all we are before God on the vast majority of people who are not part of any Christian worshipping community, as well as on those that are. The expectation and cost of being a Resourcing Church, and especially of sacrificially giving away to see new churches flourish, is high. It will take time but there is much good news of God at work to celebrate and the Commissioners were happy that all main indicators show we are on the right path. Please pray for Resourcing Churches as we lean into our calling."
The review process, after a time of listening to a range of partners and perspectives, involved such aspects as: detailed analysis of stories and statistics, reflections on learning and the processes of leading change, a thorough self-assessment, externally audited, of vision, design, governance and leadership, stakeholder engagement, communications and delivery. Headline findings include:
significantly increased community engagement through in social action (the number of ministries Resourcing Churches are partnering in or with has increased by 26%);
significantly increased community engagement through formation of new Christian communities (around a dozen new worshipping communities) to better reflect the diversity of our contexts;
a net growth of 237 new people across the six Resourcing Churches/Teams since the programme started (especially significant given many of our larger churches were in long term decline before this change in direction; a high proportion of those new are new to or returned to faith and the number is net of those moving church or having died in the faith)
332 people have been invited to and attended an enquirers course (e.g. Alpha) over the past two years, including an increase from 123 to 209 people year on year to the end of 2019
19 people over the past two years have started training for an authorised lay or ordained ministry
Full copies of all the review documents are readily available from Diocesan Project Manager for Resourcing Churches, Alastair Michaelwaite (alastair.michaelwaite@leccofe.org) with the key findings and critically more stories of what is happening being published in a more accessible form starting later this the Spring.