Two women at the heart of their church communities in the diocese have been recognised for their loving service and care in the recent BBC Radio Leicester Make a Difference Awards.
Members of the public from across the county were invited to nominate individuals to say 'Thank You' and show recognition and appreciation for people who love to make life better for others.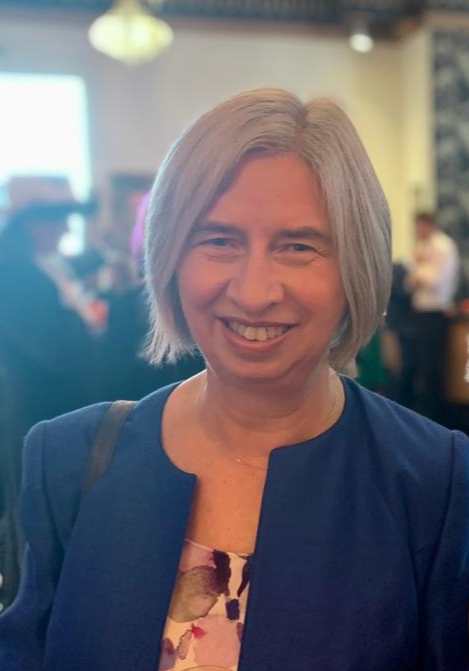 Described as someone who always puts other before herself, Catherine Shenton, church warden at St Mary the Virgin in Thorpe Arnold, Melton, won the' Great Neighbour' award for her kind and selfless dedication to people in her church and wider community.
Catherine said: "My everyday faith is what drives me to try to be there for people. I try to ring or visit those who I know are ill or lonely and it is such a joy to spend time with them.
"As well as the day-to-day duties of church warden, I am involved with the work of Churches Together in Melton Mowbray which gives more opportunities to serve the wider community," she added. "Jesus told us to love our neighbour and it is a great privilege to be able to do that in a small way."
A well-known face in the Beaumont Leys and Stocking Farm area of the diocese, Katie Wray founded the Christ the King Church Food Bank 12 years ago and has organised countless school holiday initiatives to feed families, as well as a scheme to provide Christmas presents to children most in need.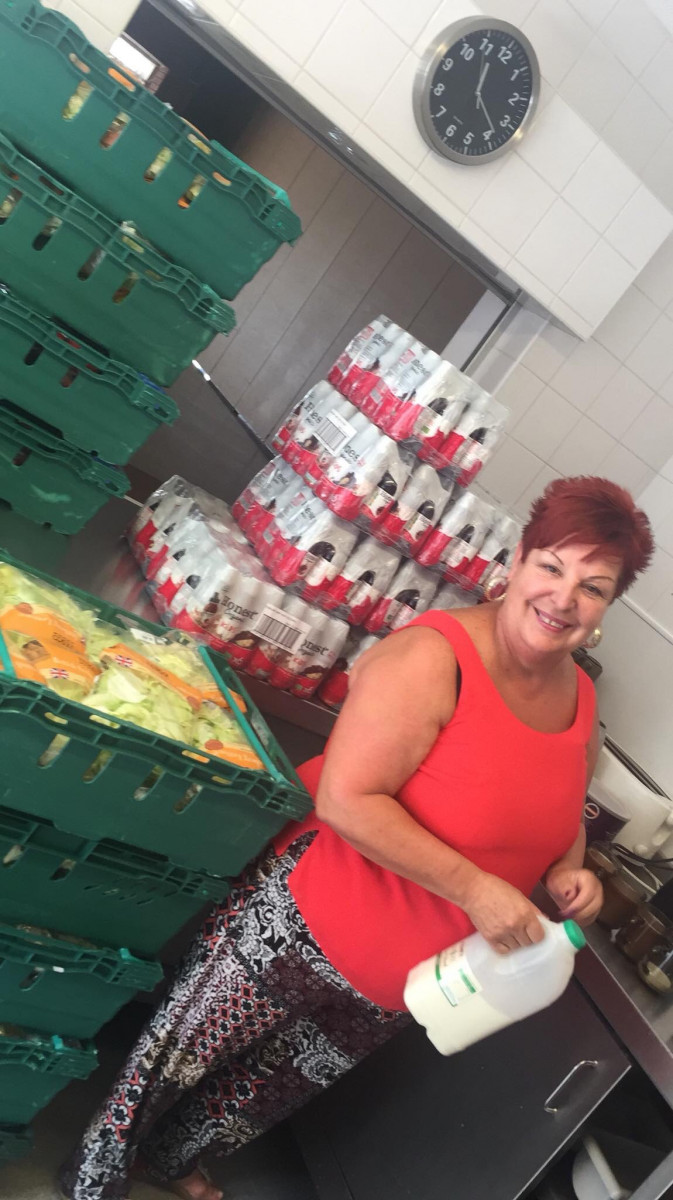 Katie was awarded the 'Volunteer' accolade for her tireless work. She said: "I am shocked to have won, and I am grateful for the nomination - this award is on behalf of the whole team of volunteers at the Food Bank who work so hard to make a difference in so many ways to the most vulnerable in our community.
"Personally, I feel an enormous range of feelings: Emotional, very honoured, and energised and more motivated to carry on doing God's work in our community. The recognition is humbling, and I believe it's God's way of thanking me and my amazing team for all the hard work, dealing with many difficult situations."
Katie was unable to attend the awards as she was on holiday, but that gave the opportunity to send valuable volunteers along to the finals instead.
She added: "There is no way I could deliver our services and work to the community without them, so I was happy they could be part of this."
Christ the King Food Bank provides emergency support to people referred by external agencies and since April 2022 has also become a distribution hub to other Food Banks across the City through the Food Bank Network.
In addition, each year it works with companies and supporters to provide 'Gifts for Kids' aiming to provide Christmas presents to some 300 children who would otherwise not have anything to open on Christmas Day. What is unique is that parents and carers are able to select a gift themselves and wrap it to make it more personal.