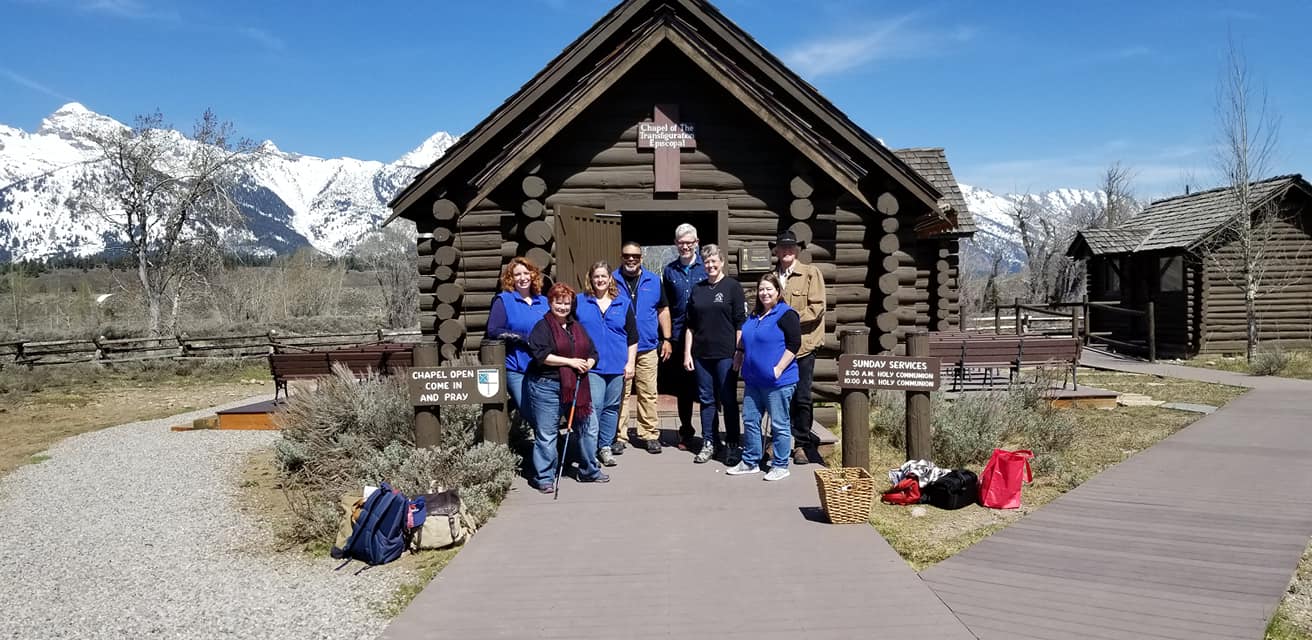 The Diocese of Wyoming, USA, has a link with the same overseas diocese as Leicester, (in Kitato, Tanzania) so it was natural for Leicester and Wyoming to forge a link of their own.
The Revd Liz Rawlings develops the link and spent several weeks in the summer of 2019 visiting. Her report from this visit can be downloaded from this page.
The link with Wyoming has specific areas of shared interest, learning and mutual support with the Diocese of Leicester, including fresh expressions of Church, social action, leadership, vocation and training, rural ministry and discipleship.
Liz visited Wyoming in June 2019 and you can download a report which gives more details of the link, the context and Liz's experiene here.
You can learn more about the Diocese of Wyoming, it's ministry, mission and news on the diocesan website just here: https://www.diowy.org.