Help for Clergy, Licensed Lay Leaders, Retired Clergy and Family
Financial Wellbeing is something that can impact on our ministry and act as a nagging drain on our energy. Sometimes it can creep up on us when we realise we are spending time worrying about something. Other times we know we have a problem when we open an email or letter. Perhaps there are also things we expected to be able to do at some point in our lives but if we are completely honest, we just don't know how or when.
In the Diocese of Leicester we can explore these issues, if or when they occur, with our Financial Wellbeing Coordinator, Chris Sheldon. His role is to listen and ask questions to help identify the cause for our concern and then use his experience to help. Initially this maybe discussing the issue and then carefully signposting to the right place to go for help. Often knowing the right type of professional to talk to and the right question to ask is the key to resolution.
Immediate: It maybe you have an urgent financial situation and don't know where to turn to for help. Perhaps an overdue bill or a or urgent repair.
Medium-Term: Your income or expenditure has or is going to change, and you can't see how you will be able to manage. Perhaps a child going to university or a spouse or parent needing care. You are not comfortable that you have the right life insurances to provide for your family.
Long-Term: You want to plan to have somewhere you can live in retirement or you don't know whether your pension will be sufficient.
You can contact Chris directly and confidentially via email (chris@sheldonhouse.co.uk) on phone 07779 273705.
---
Comments from people who have spoken to Chris include:
"Meeting with Chris was really helpful. After listening to our financial concerns, he guided us as we gathered information which then allowed us to work together through questions relating to our mortgage, pensions, life insurance and savings. With the clarity these conversations brought, we were able to work with him to devise a financial plan for the next few years, so that we now feel more relaxed and in control of our finances. We would wholeheartedly recommend talking to Chris, and are grateful for the safe space he provided for us to gain some clarity of thinking and make sensible choices."
---
Chris Sheldon Bio: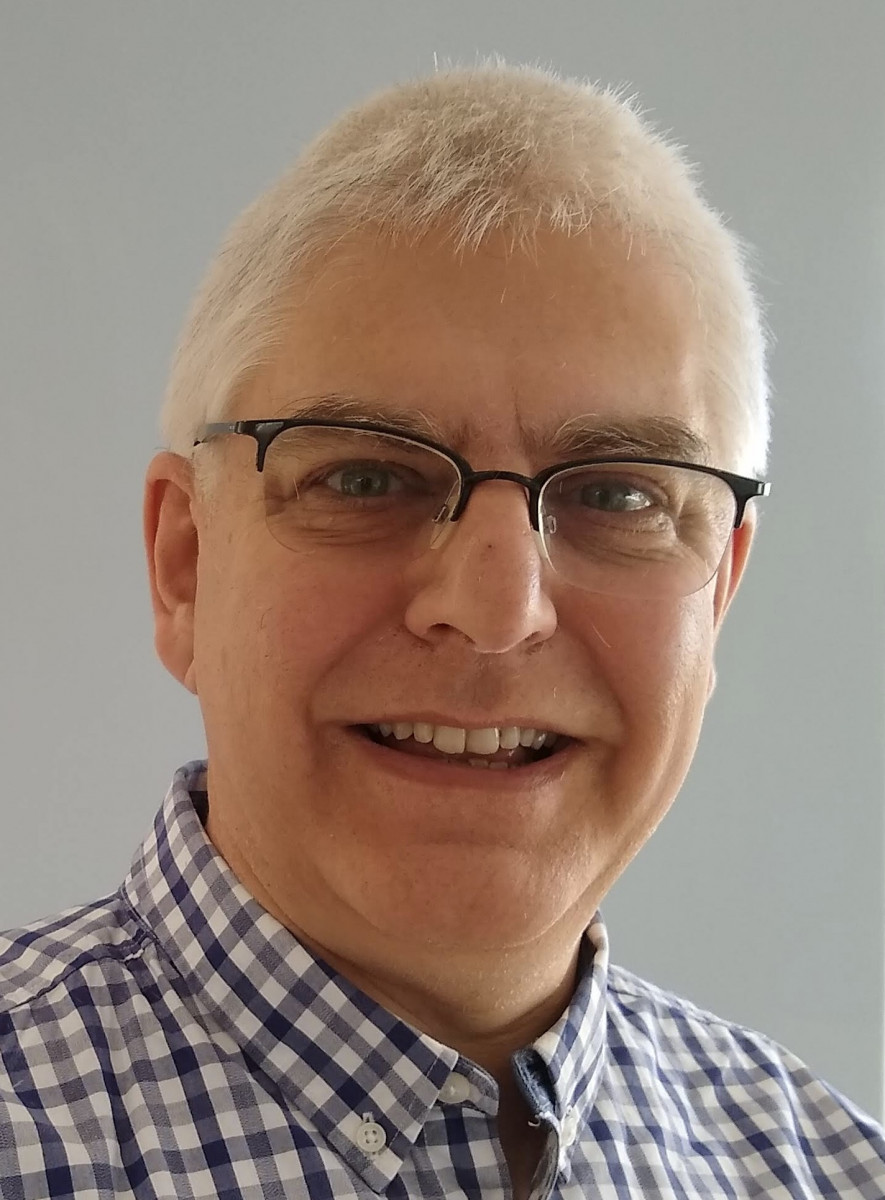 Chris has recently retired as Chief Executive of Kingdom Bank, a bank specialising in services to churches and Christians. He has more than 40 years' experience in many banking roles, initially with NatWest. In recent years he has contributed to work on Biblical teaching on money as well as developing specialist mortgage products for church workers. For the past seven years he has been a trustee of the Leicester Diocesan Board of Finance. Married to Helen they worship together at Emmanuel Loughborough.