Experience of Welcome Course
This resource has been produced in order to help us reflect on what cultural assumptions relating to welcome and hospitality might exist in our worshipping communities. It's hoped that the reflection that comes from this resource will make our communities places where those who enter might feel like equal and valued partners and participants in our worshipping communities.
It's designed to support individual or collective reflection, and be used over 6 sessions. We know that people learn and engage differently, so there are a variety of different things for each week, ranging from scripture to suggested worship videos. Click here to download the session guide.
Unconscious bias training
Unconscious bias (UB) is often defined as a systematic thinking error. It is our unintended people preference; it happens automatically and is triggered by our brain making quick judgments and assessments of people and situations. The diocese if offering training to build awareness to understand what unconscious bias is and why it matters. To understand the impact of unconscious bias at work and the impact it has on your decision making, develop skills to help you recognize and take action to manage bias, create a goal-setting plan to work toward inclusive leadership by managing your unconscious bias. Find out more here.
YouTube Playlist
Check out our YouTube Channel for all of the latest content. We have uploaded recent Global Voices Webinars. We have created a playlist with all of the relevent content which you can see here:
Global Voice Webinars
Global Voices is a termly conversation around everyday faith issues from various global perspectives, a partnership between Discipleship at Leicester Cathedral and Leicester Diocese's Intercultural Worshipping Communities.
The next webinar is currently being planned so check this page for updates.
Previous webinars have been on:
---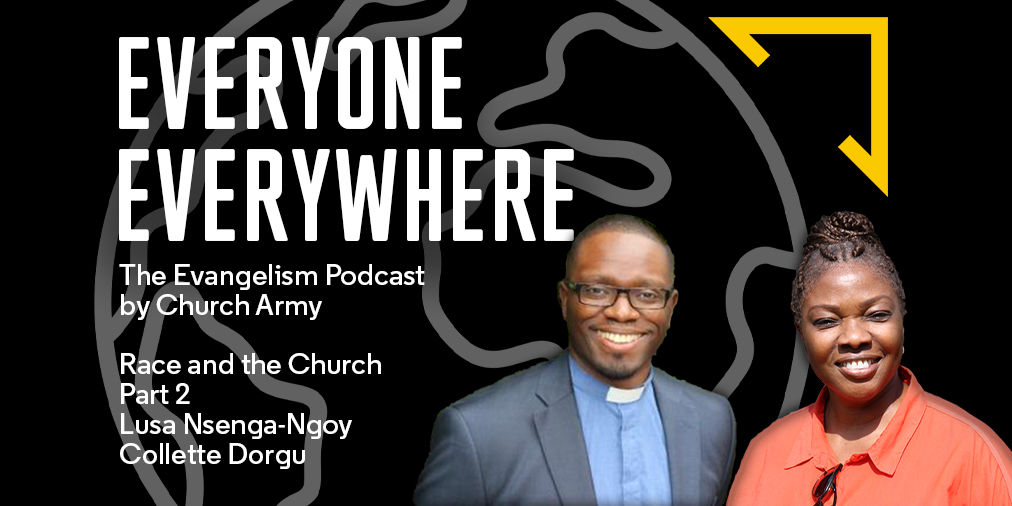 You can also listen to our previous BAME Mission and Ministry Enabler, Lusa Nsegna-Ngoy, discussing race, racism, and the church on the a recent episode of 'Everyone Everywhere', an evangelism podcast from The Church Army. Listen here: https://everyone-everywhere.captivate.fm/listen