In October 2021 as part of the ongoing Shaped By God Together process, our Diocesan Synod voted to adopt a Minster Community framework. Minster Communities are groups of churches and fresh expressions working collaboratively and sharing resources to enable effective mission. It is anticipated that by 2026 all our parishes will be operating in minster communities.
This video gives further details about how each community will move from where they are now into Minster Communities by 2026.
---
Piloting the Process
In 2022 we are piloting the process of forming Minster Communities. The first group of worshipping communities to pilot this process are all situated in the area around Launde Abbey.The second area piloting the process are located in North West Leicestershire and the third is in North East Leciester. Read an update on the pilot processes here.
As we move into a new phase of the Minster Community formation process across the diocese and prepare to roll it out beyond the initial three areas that were piloting the process, in this video Bishop Martyn interviews Shayne Ardron who helped facilitate one of the pilots to discover how things have gone and what we're learning so far...
If you would like to find out more about the way in which the process please contact Abbie Allen (SBGT Administrator) via email on abbie.allen@leicestercofe.org and she will direct your enquiry to the appropriate person.
A written question was brought to the May 2022 Synod meeting:
"Please can you let us know how the work on the Minster Communities is developing and what kind of conversations we can be having in our parishes to help us prepare for it? Also what prayers would you be encouraging us to say?" Read the response here.
---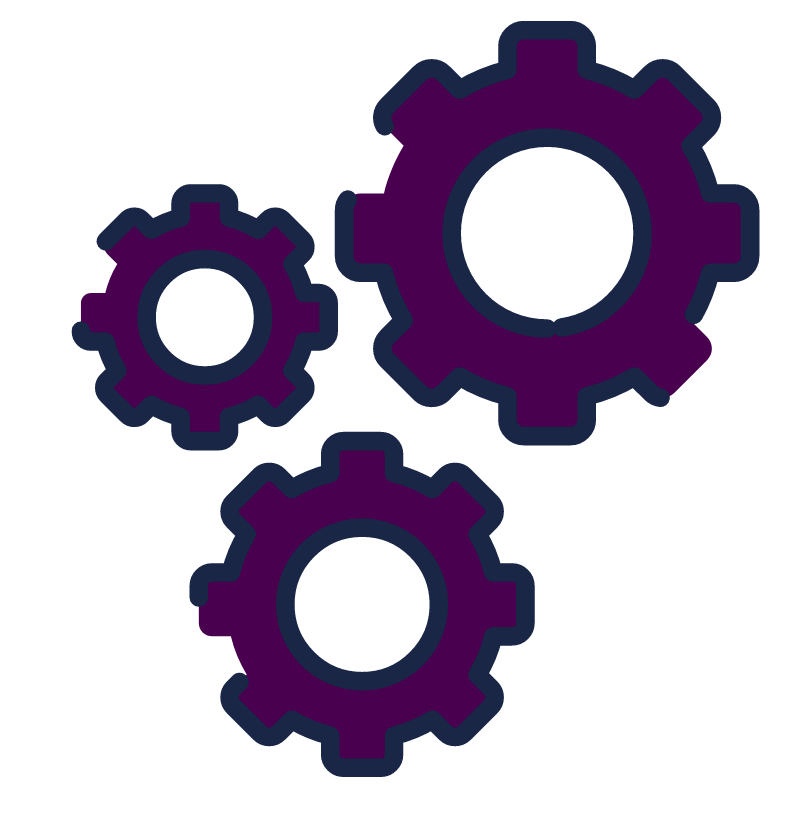 Resources
Wherever your community is in this process are producing resources to help you prepare for the journey and to use when forming or living in Minster Communities. A full list of resources posted here in due course.
A key resource currently available for worshiping communities as they prepare to join the process is the Discussion Starter. This document is designed to help your church or fresh expression take stock of where you have been placed by God and who you are as a church. Doing this gives you a chance to think about what you could offer to a future Minster Community and what benefits you may gain from joining in partnership with other worshipping communities, such as church schools, chaplaincies or fresh expressions of Church as well as other traditional churches. This is about helping each other to continue serving your parish and to build on your own unique identity as a worshipping community. Click here to download.
As this is a process of Christian Discernment we want to make sure we keep God in the room and as part of the conversation. One of the tools we have to do this is our 'Holy Habits'; Dwelling in the Word and The Community Examen. A guide to these can be downloaded here.
We are also committed to training local leaders. A list of training opportunities are being complied by the Parish Transition and Ministry Development Team and will be available here soon.