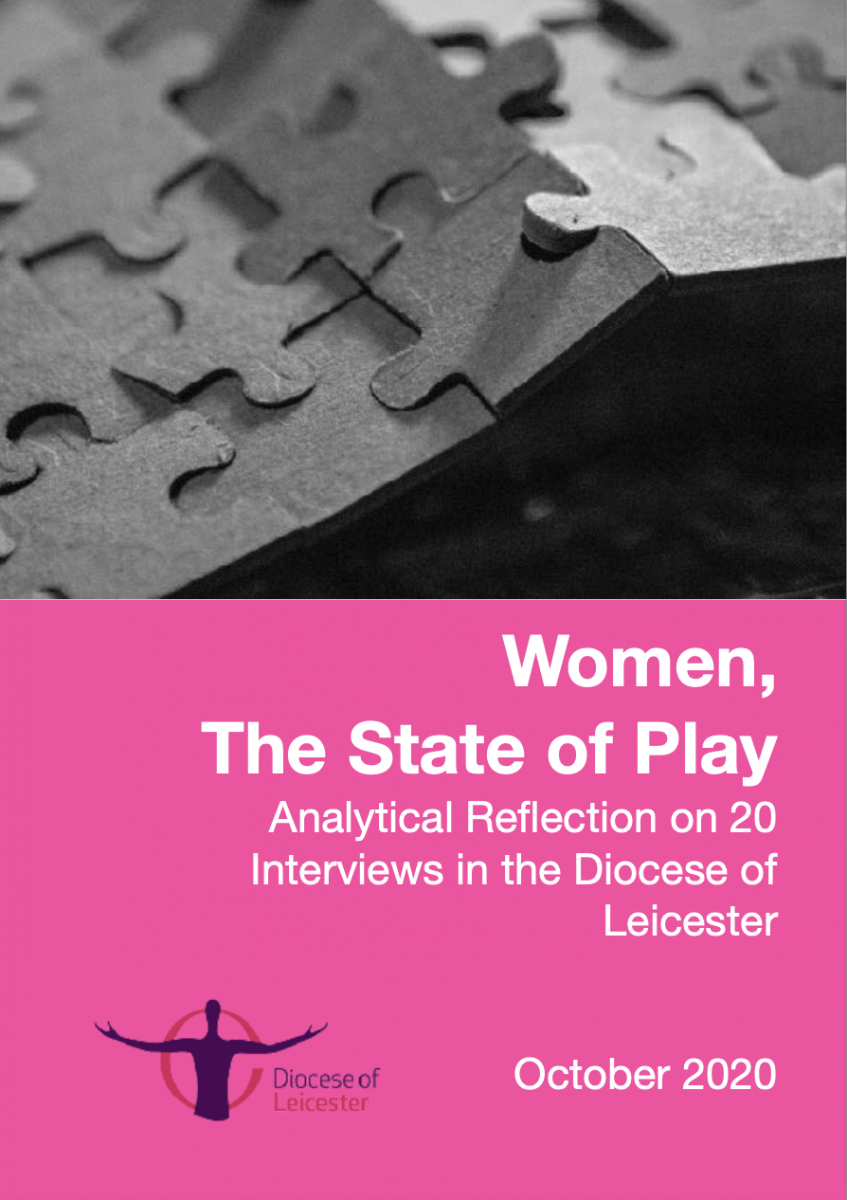 Research commissioned by Bishop Martyn and Bishop Guli reflecting the state of play regarding women's ministry in the diocese has been shared with our Diocesan Synod in November 2020 and published here.
Bishop Martyn and Bishop Guli said: "The aim of the report is to stimulate conversation about the ministry of women in the Church. It celebrates and affirms the particular contribution women make in nurturing leaders and missional practice. The research describes the experiences of, and attitudes towards, the ministry of women, and some of those are painful - both for women in their lived experience and for those who hold a different view. There is good practice in the report about living with difference and we hope to model that ourselves, and to see such good practice replicated across the diocese to ensure the flourishing of the ministry of women."
The first of our Resourcing Women seminars was held in June 2021 with guest speaker Revd Rosie Ward, author of Growing Women Leaders (2008). A link to her presentation is provided here. The second seminar will be on 25th September 2021 10am-12midday.
The Diocesan Women's Ministry Enabler is Revd Canon Karen Rooms who can be contacted at karen.rooms@leicestercofe.org