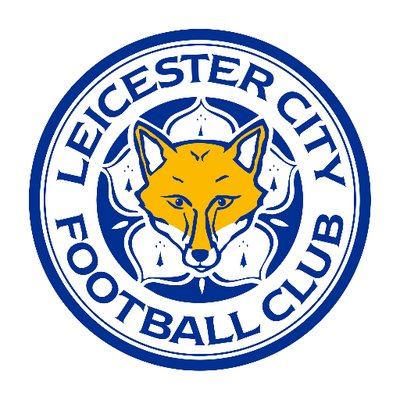 Bishop Martyn shared this message and prayer before attending Leicester Cathedral and joining Dean of Leicester David Monteith at Leicester City Football Club's King Power stadium to be alongside fans laying tributes:
The Rt Revd Martyn Snow said: "In the light of the tragic events at Leicester City Football Club, I know that the prayers of the whole Diocese of Leicester will be with those grieving for loved ones, and with the Emergency Services, and all those involved at the Football Club.
I asked that all our churches paused during their services yesterday to observe a time of silent prayer. We share the sense of shock and grief of the whole city and county. We stand with the Football Club and want to assure them of our support and care at this time."
This is his prayer:
God of all grace,
You love all that you have made,
And your mercy is over all the world,
Comfort those who grieve for loved ones,
Strengthen those who care for the bereaved,
And support this great city of Leicester,
As we work together to express your love,
We ask this in your holy name.
Amen."
After the visit to the stadium where fans have been leaving flowers and tributes, the Very Revd David Monteith said: "The flowers, shirts and scarves laid out at King Power Stadium following the helicopter crash speak of many important things. Standing in the crowd to lay flowers, we were struck how carefully and considerately each item has been placed – each giving space to others. There is beauty as well as pain in this kaleidoscope of grief."
The Cathedral will fly the LCFC flag at half mast until Monday 5th November and has set up a prayer station where visitors can light candles and say prayers for those who died.